Styles of closets
Whether you are looking at customizing a walk-in closet, a reach-in closet or something special for a child's room, Park Lane Closet and Garage can provide a solution that works for your unique needs.
Walk-in closets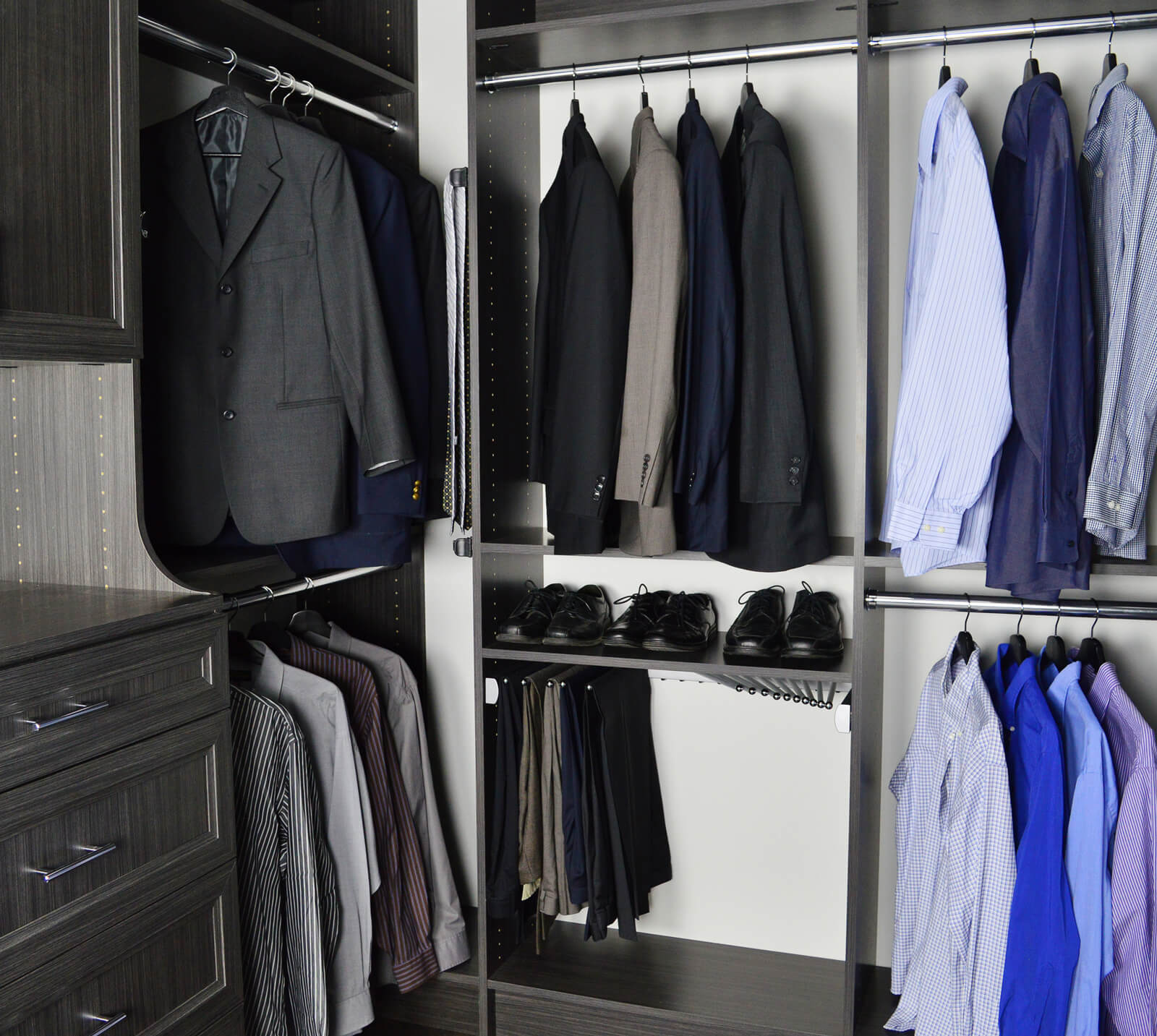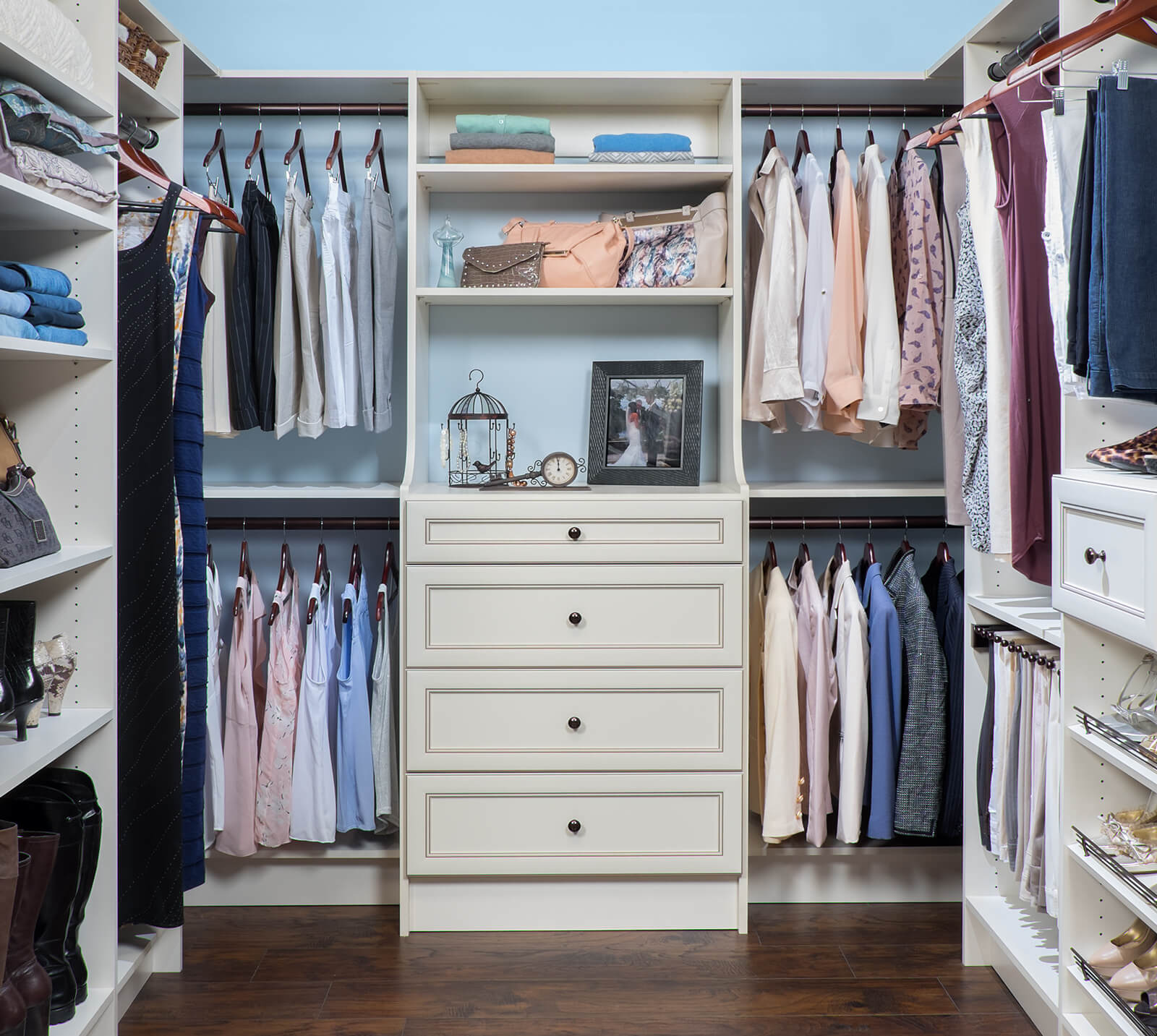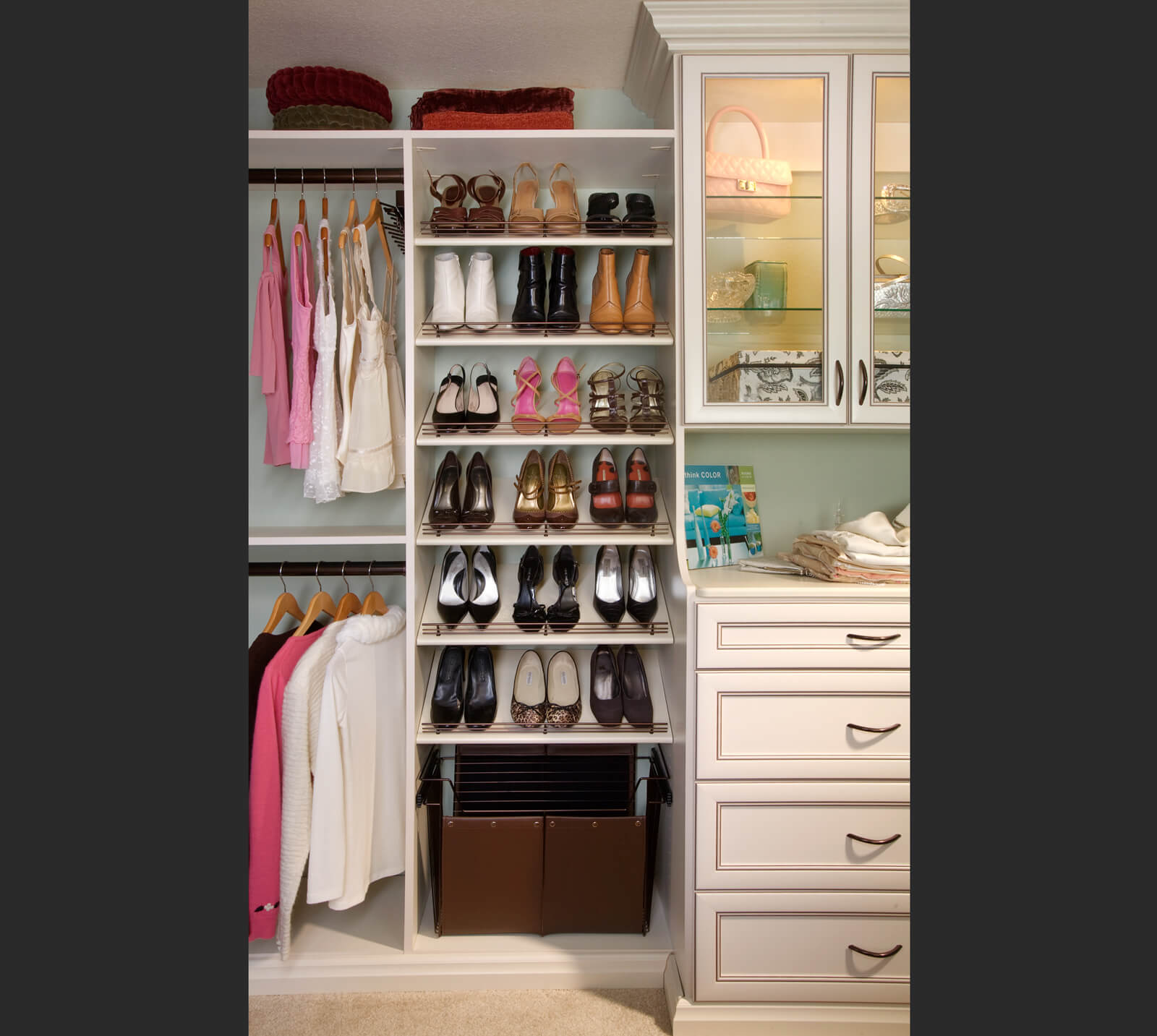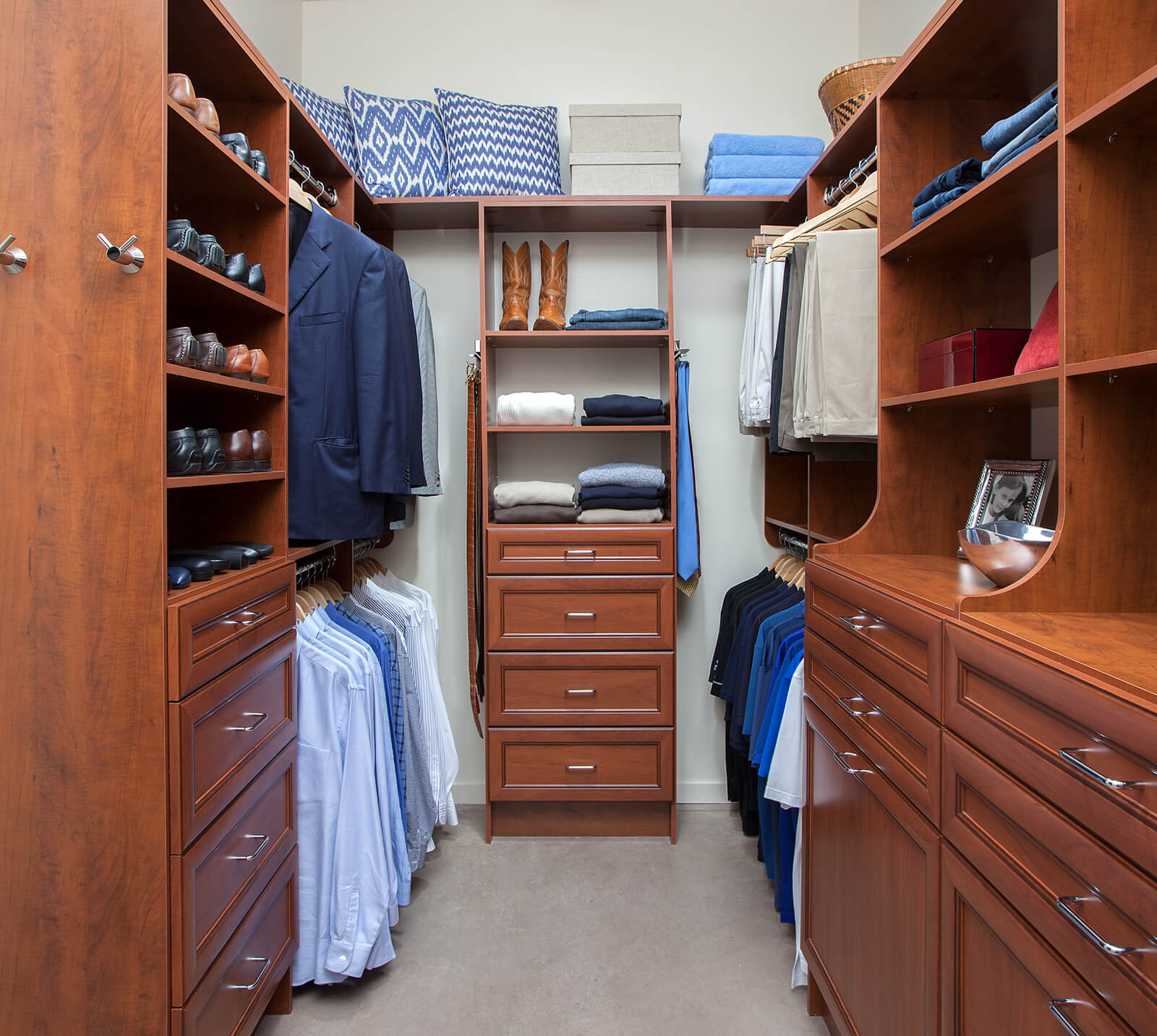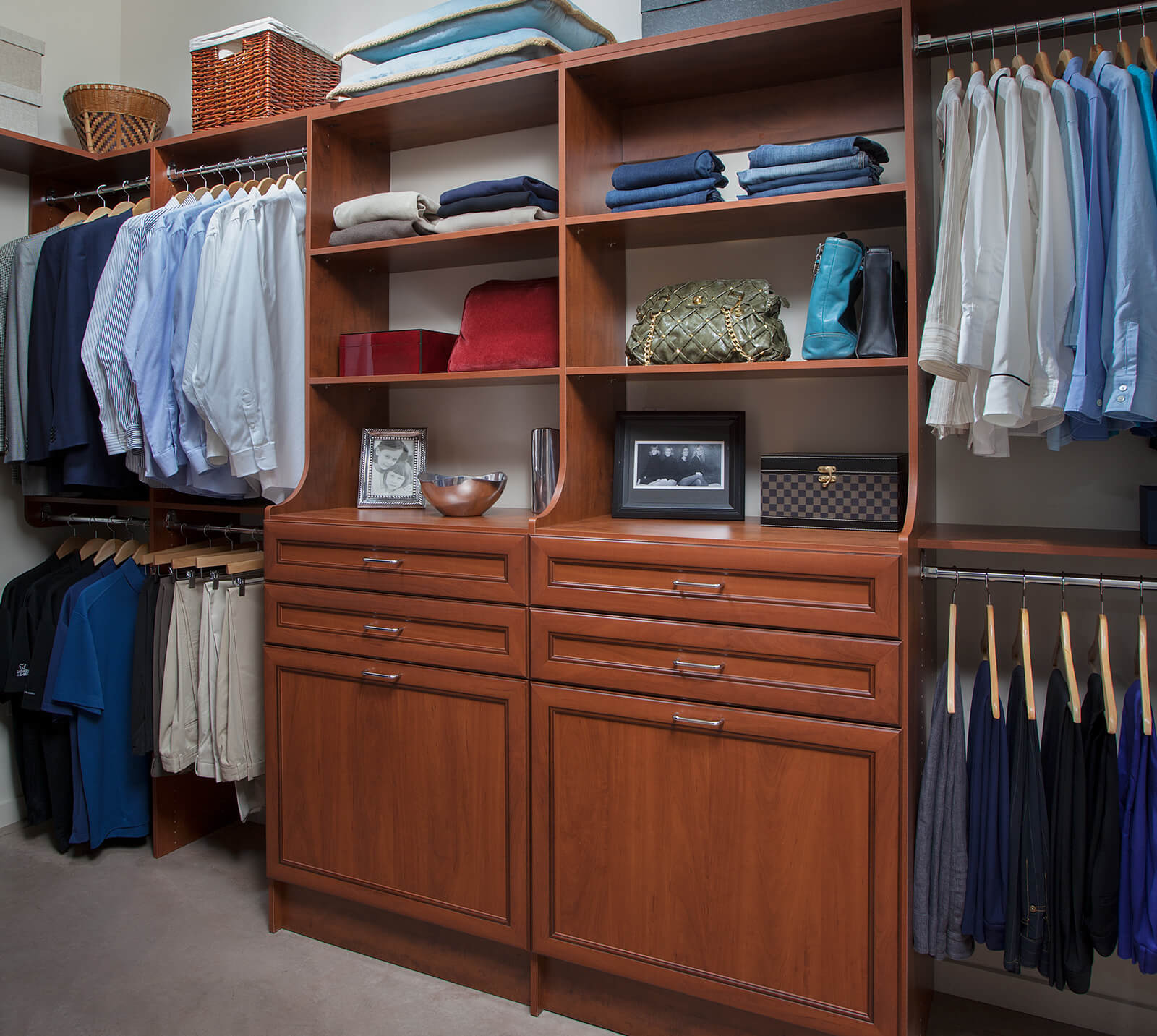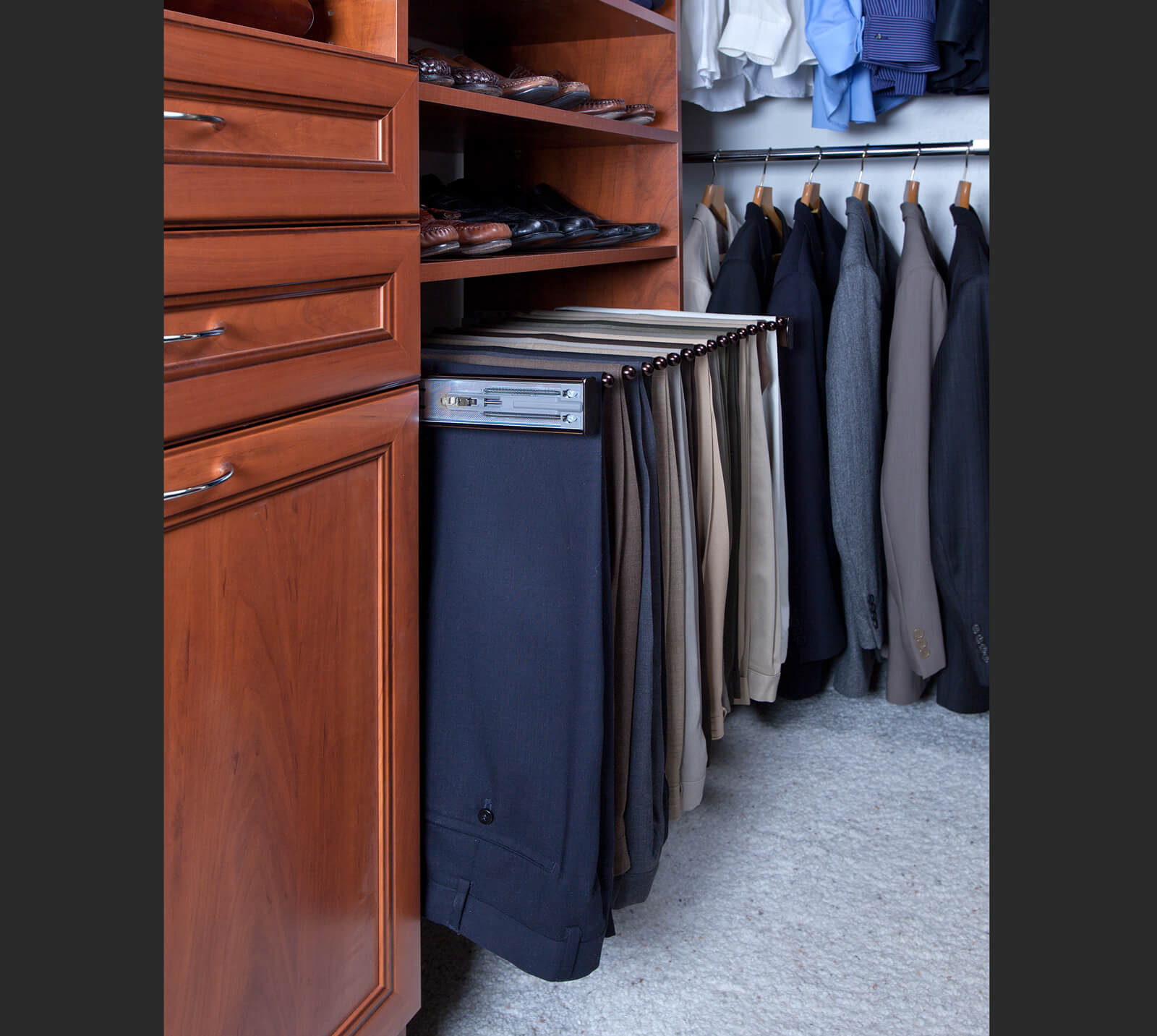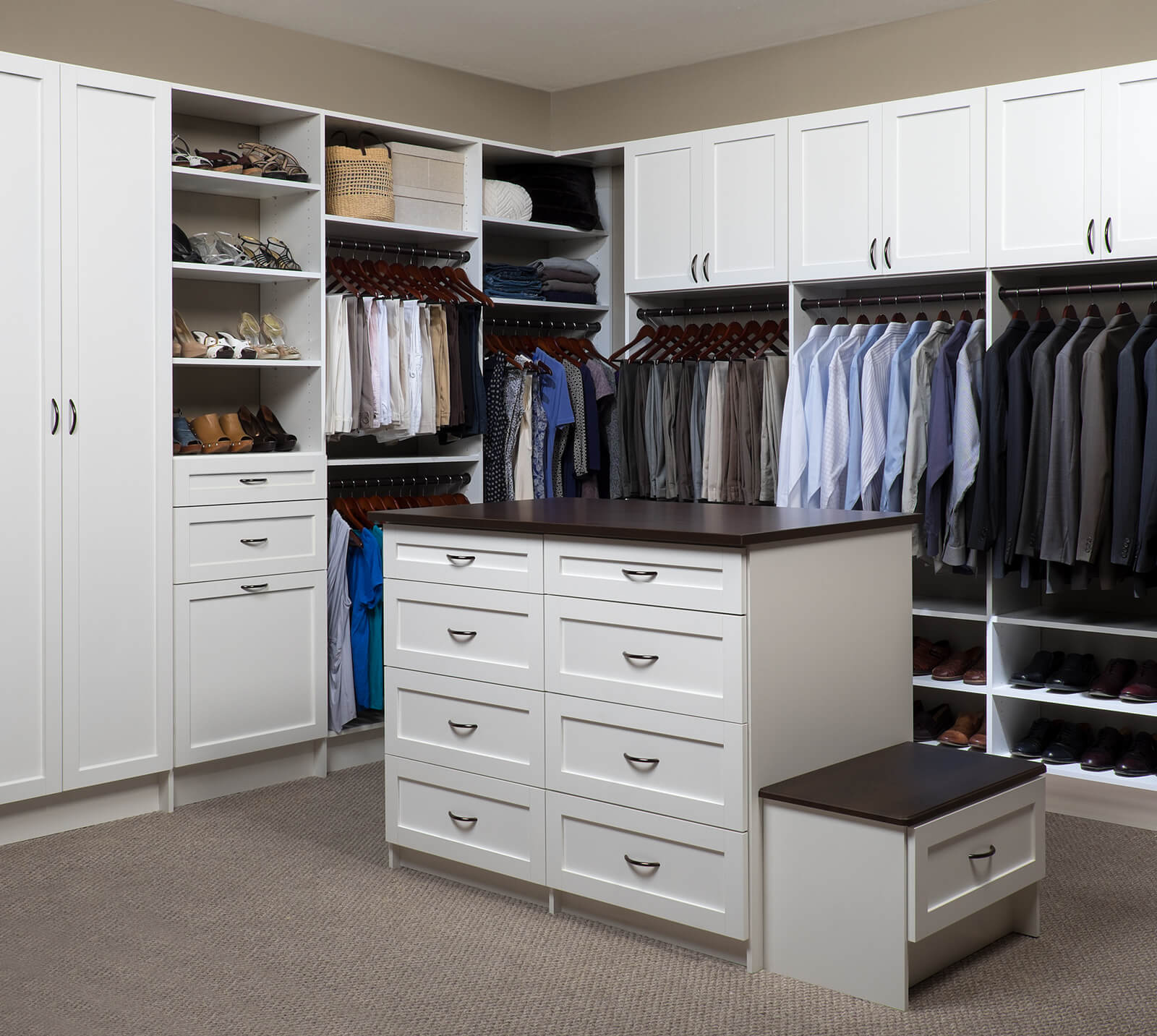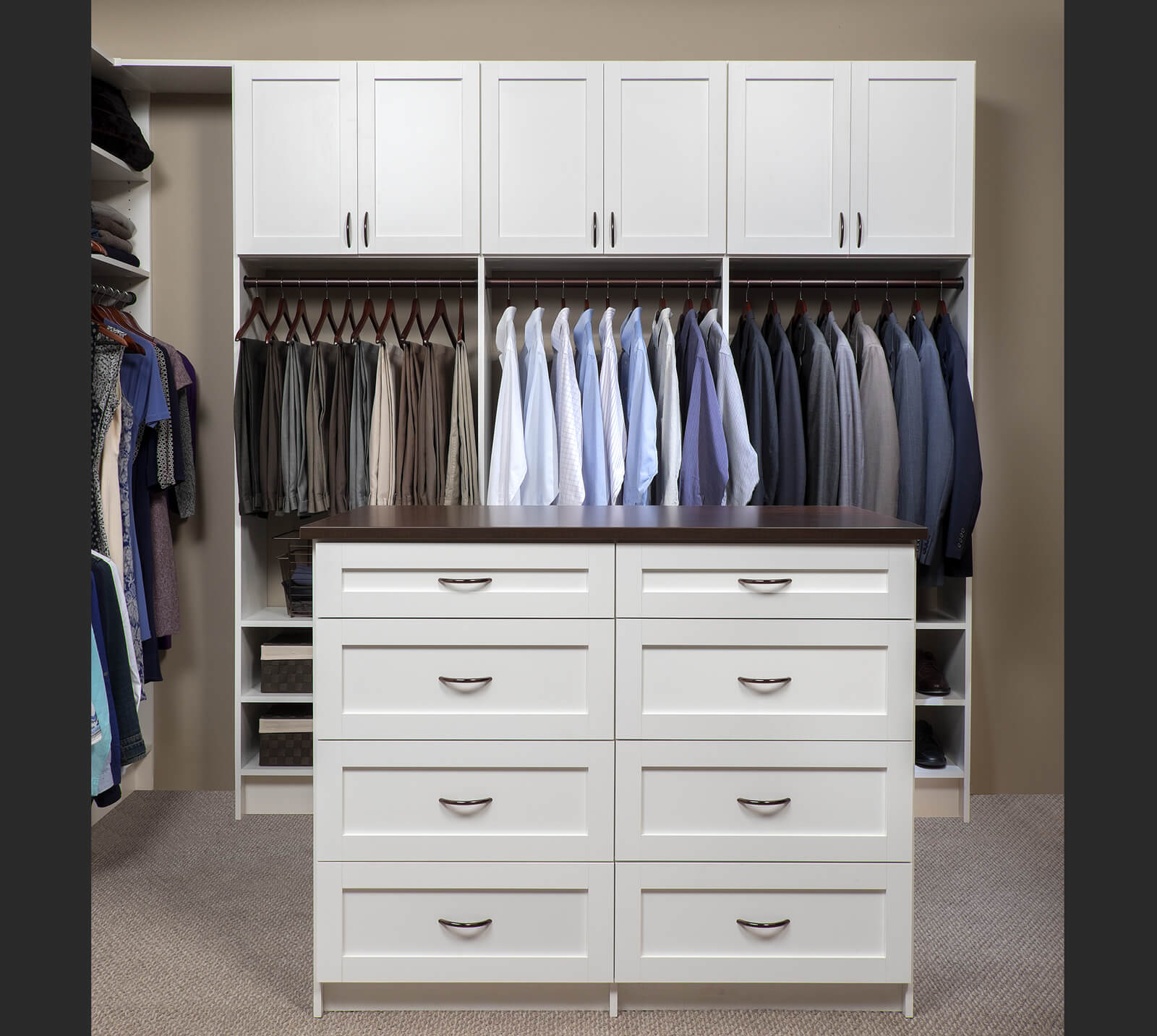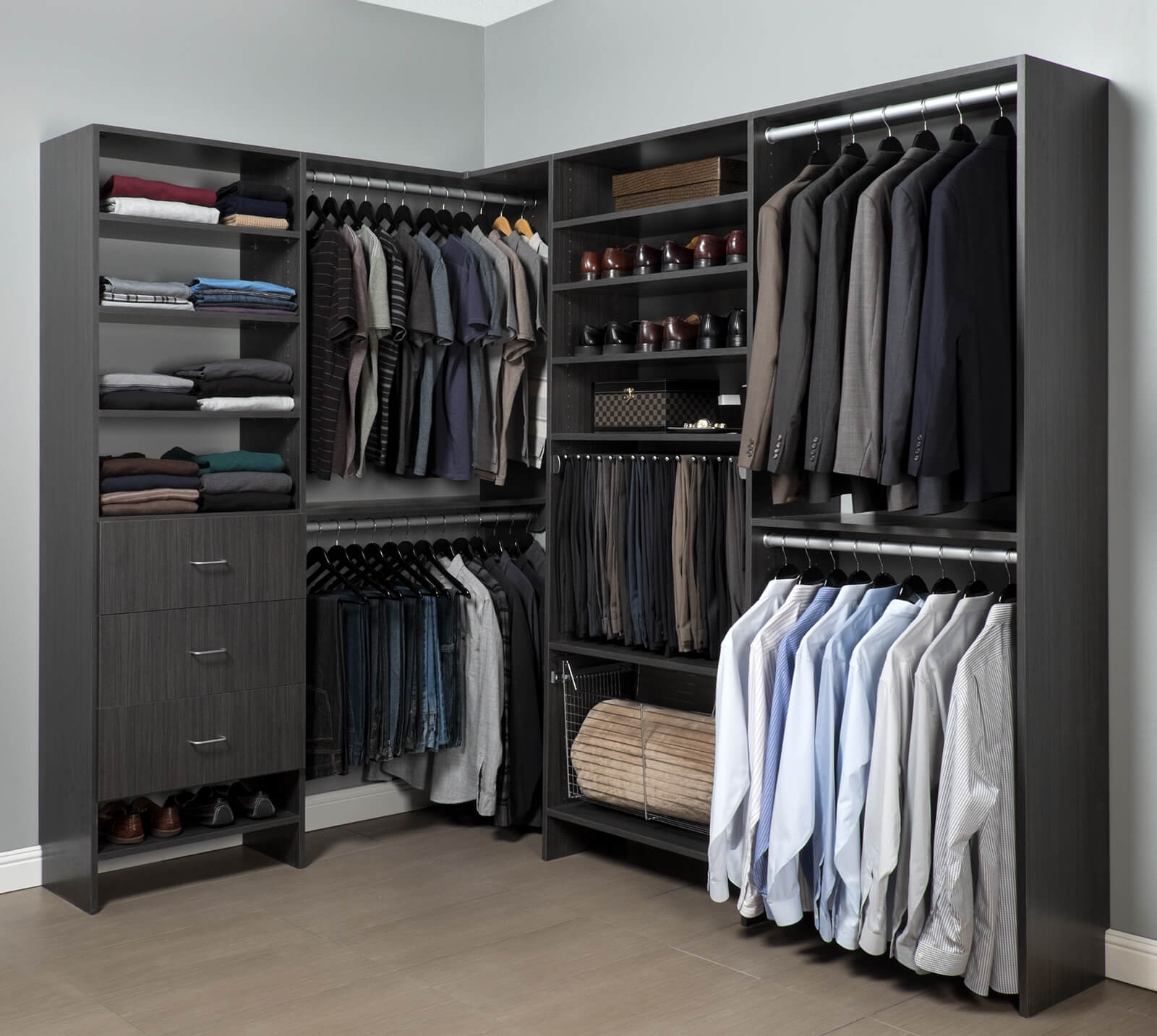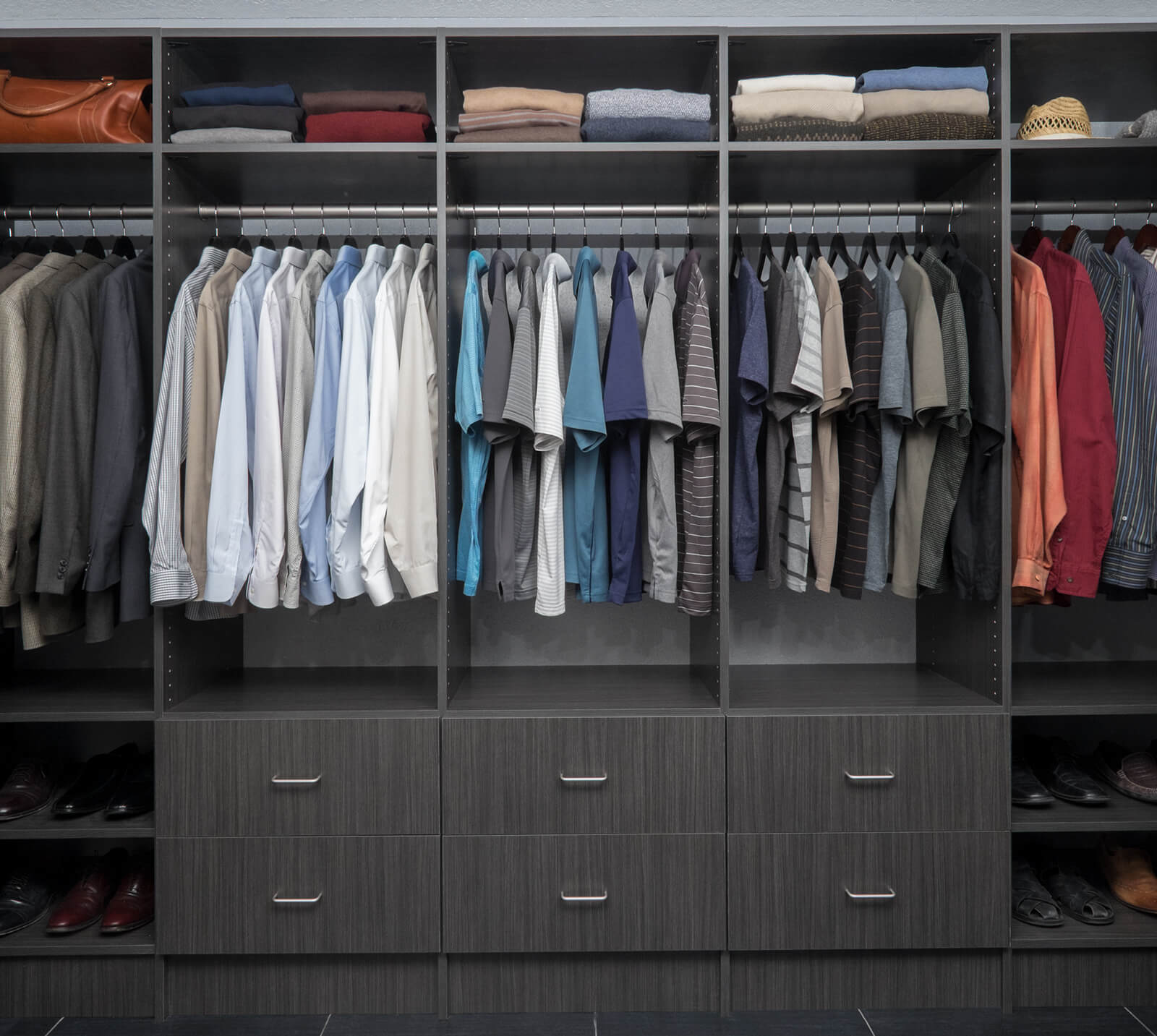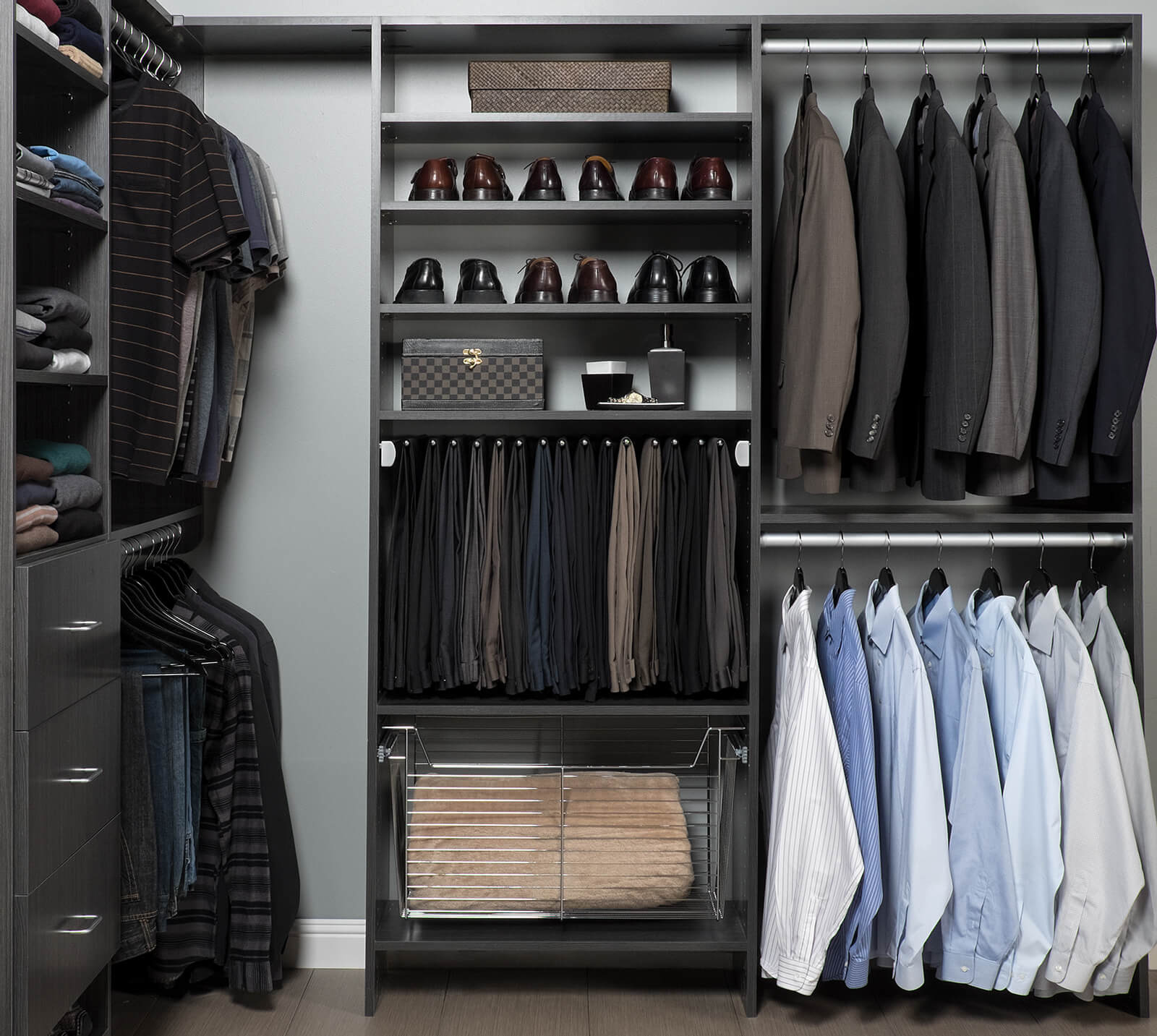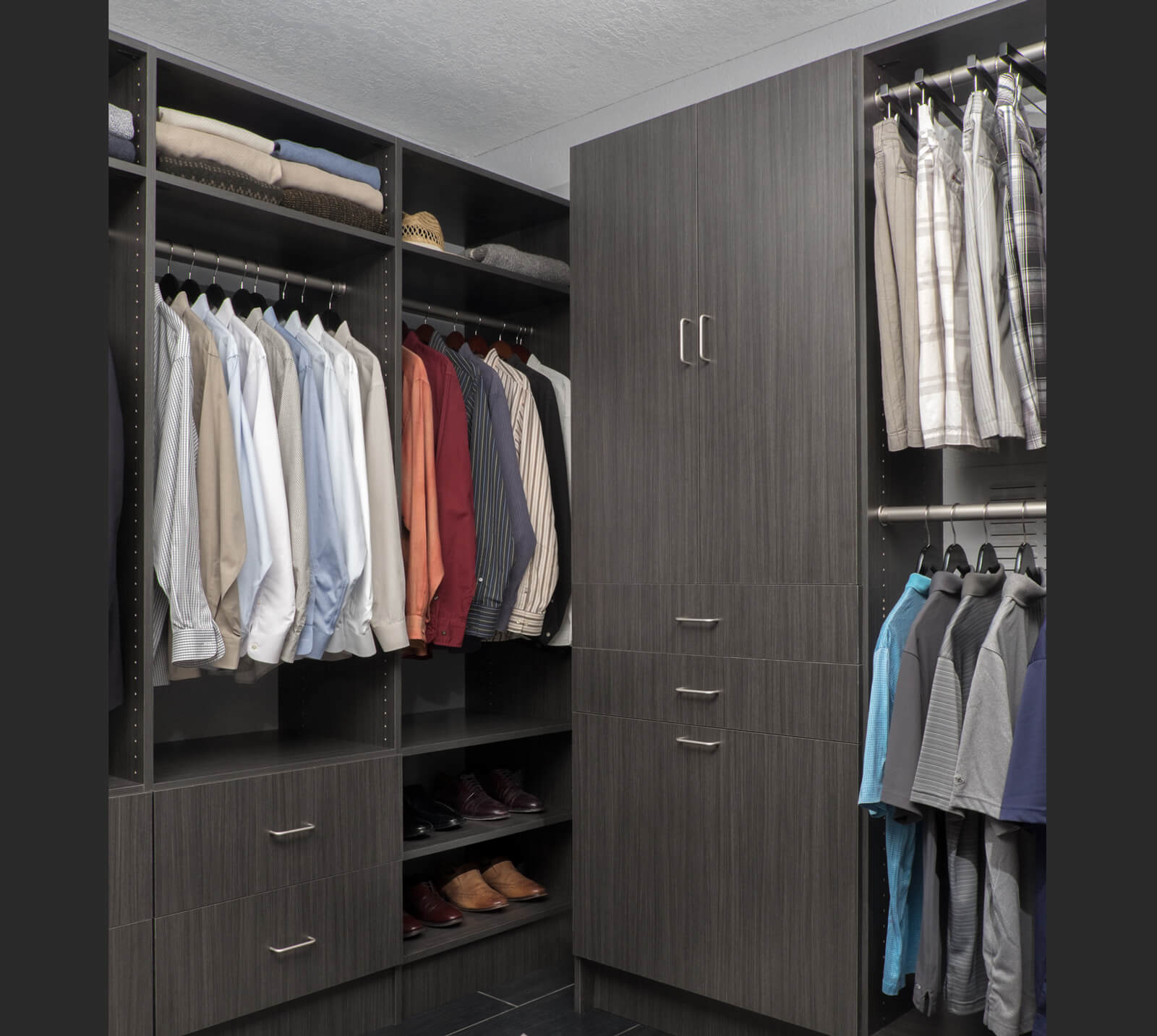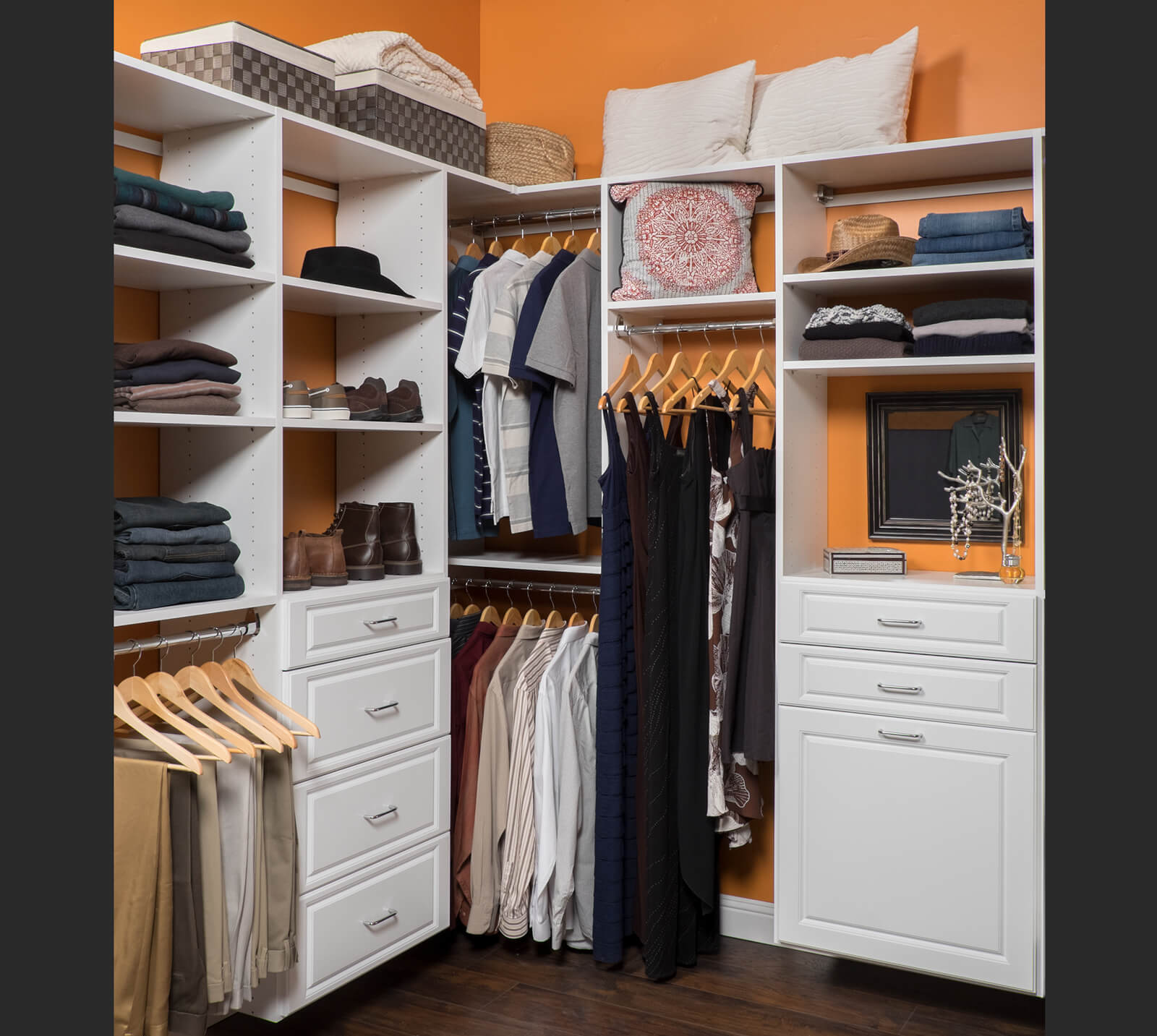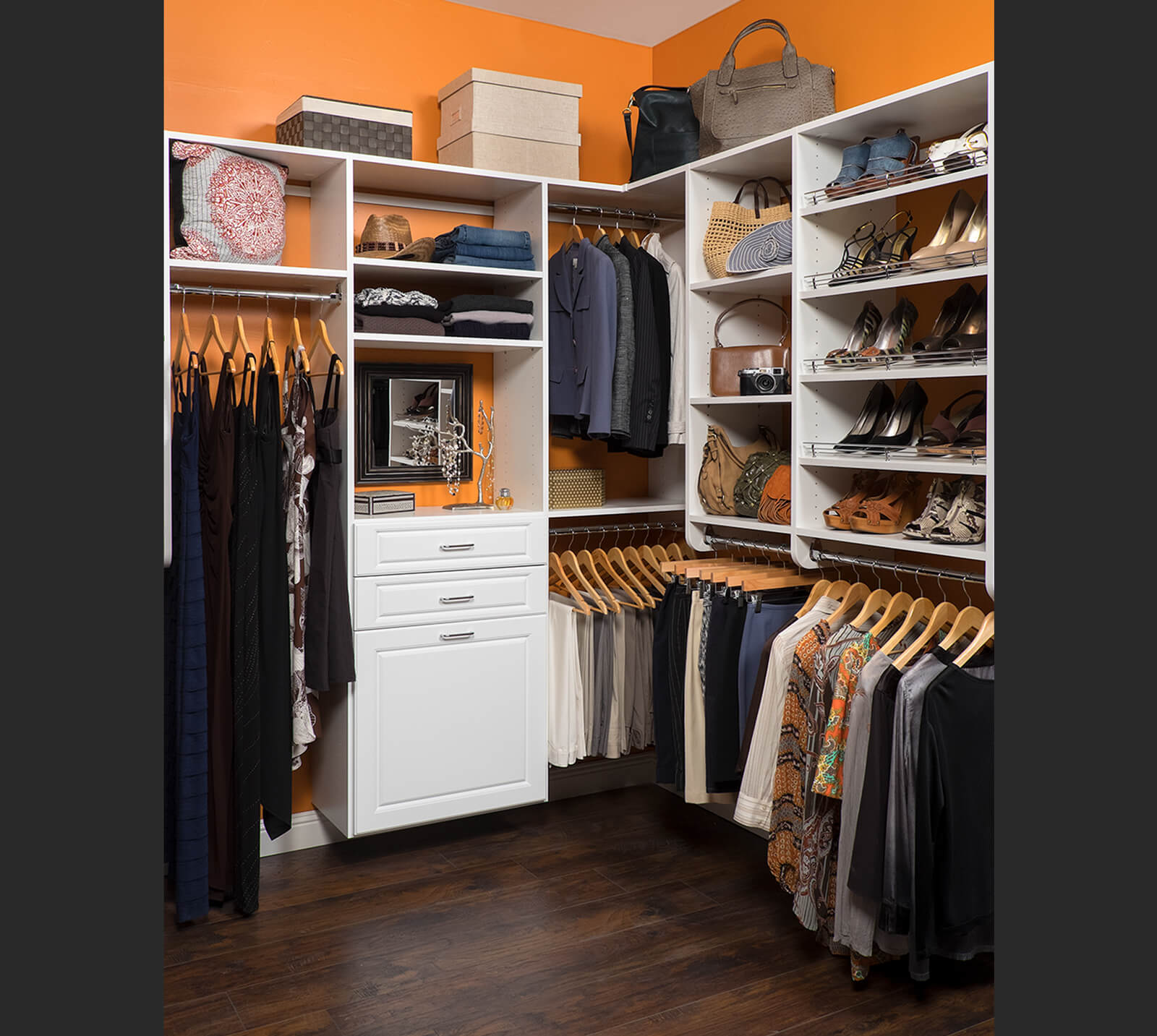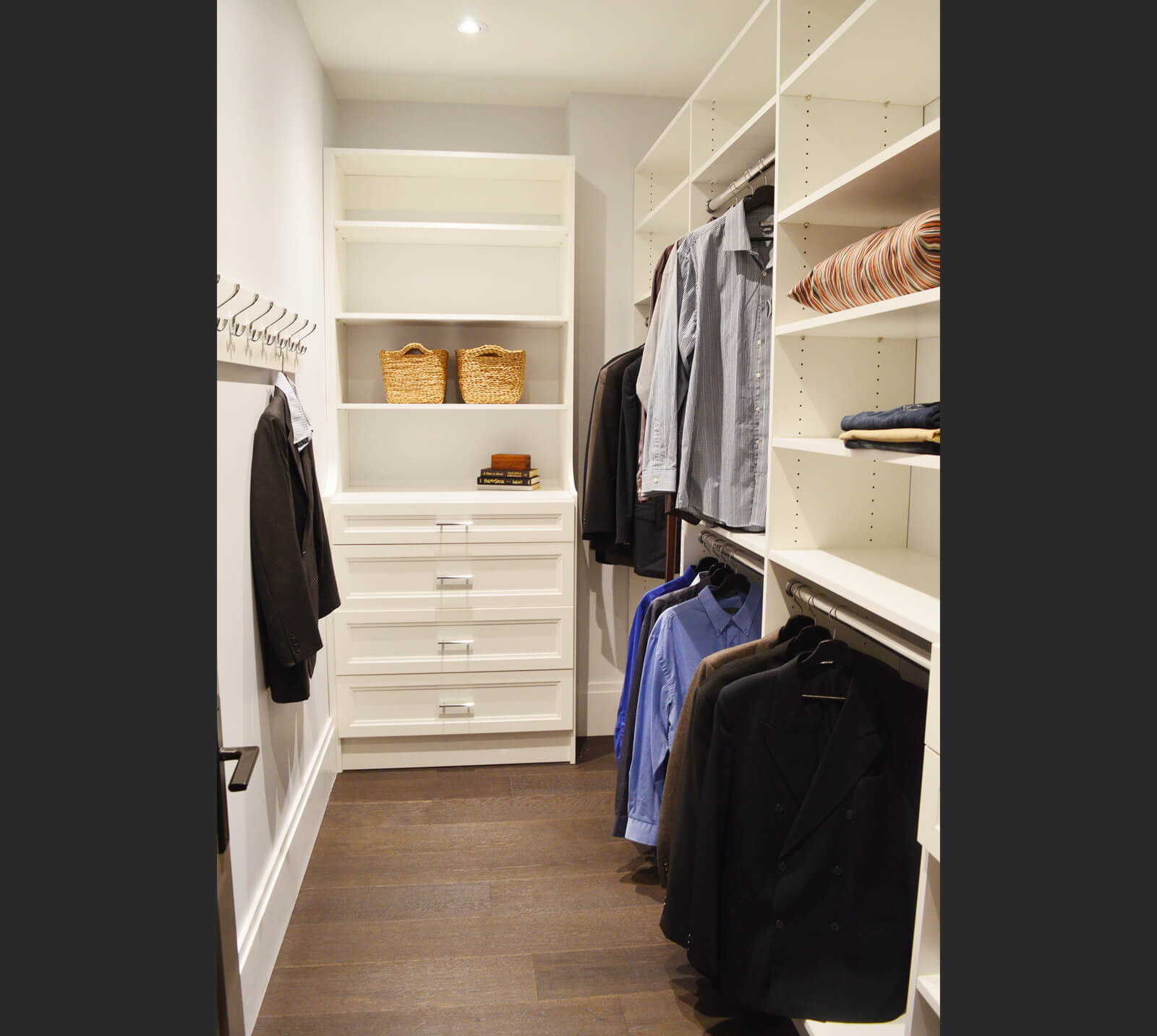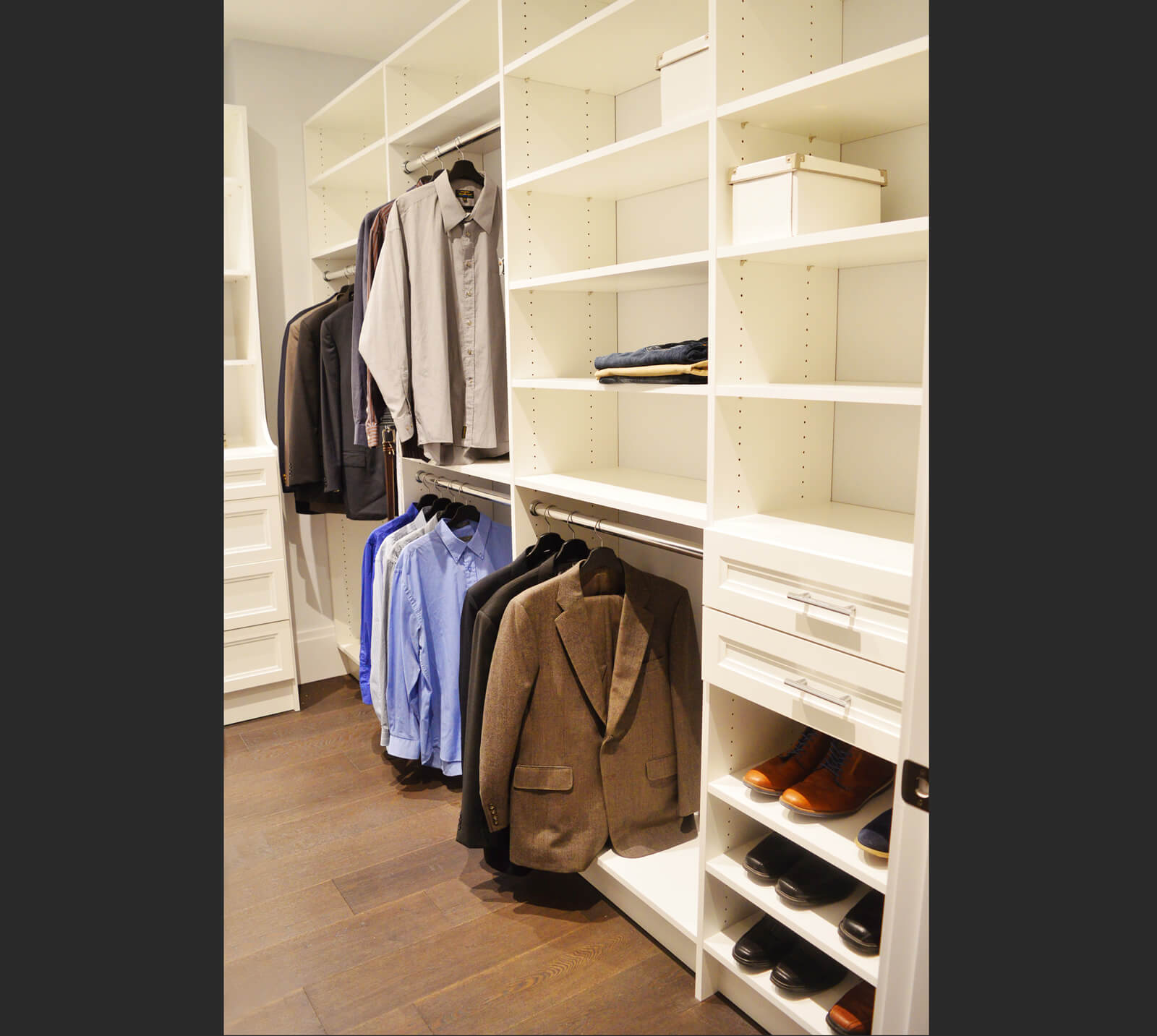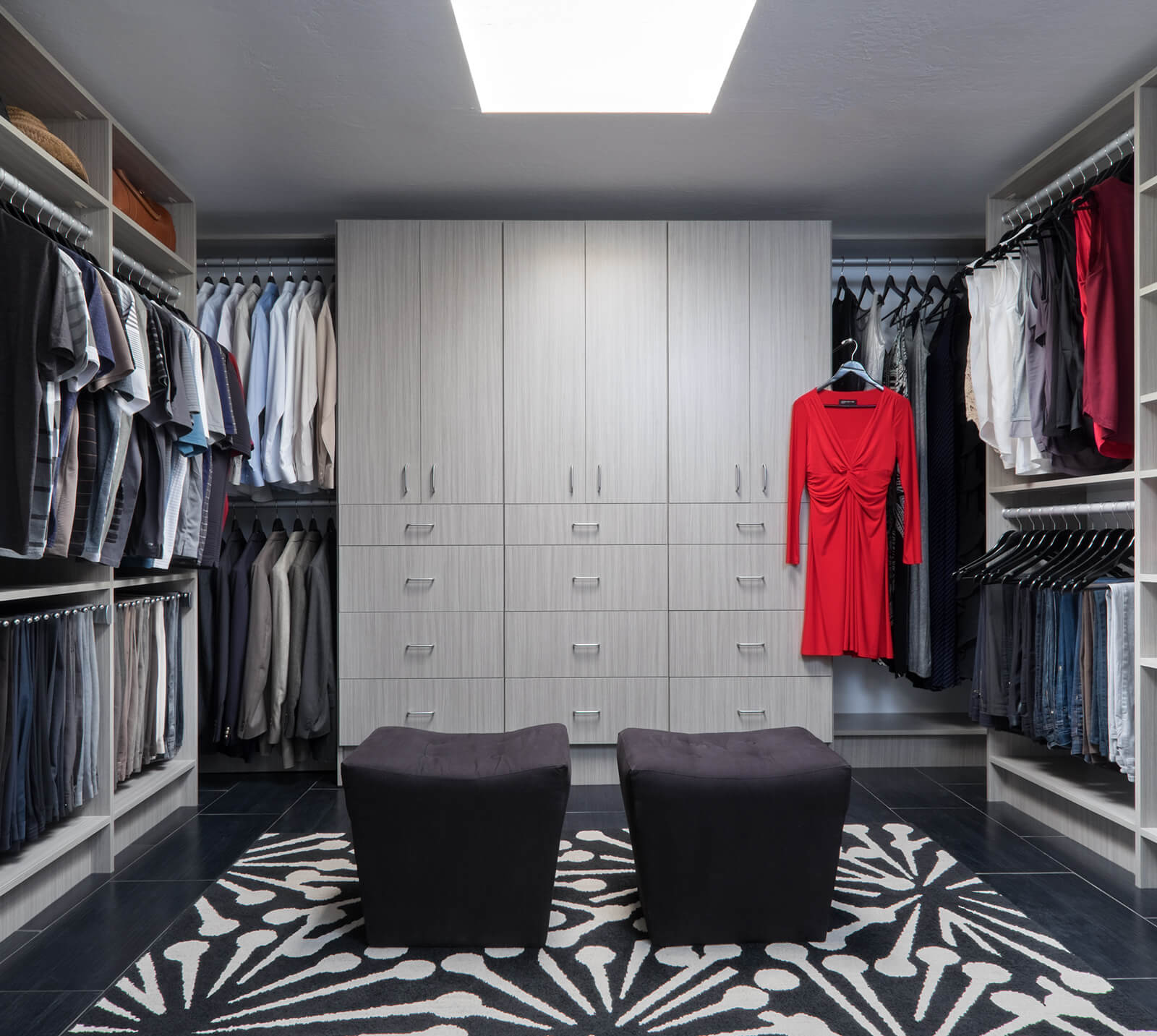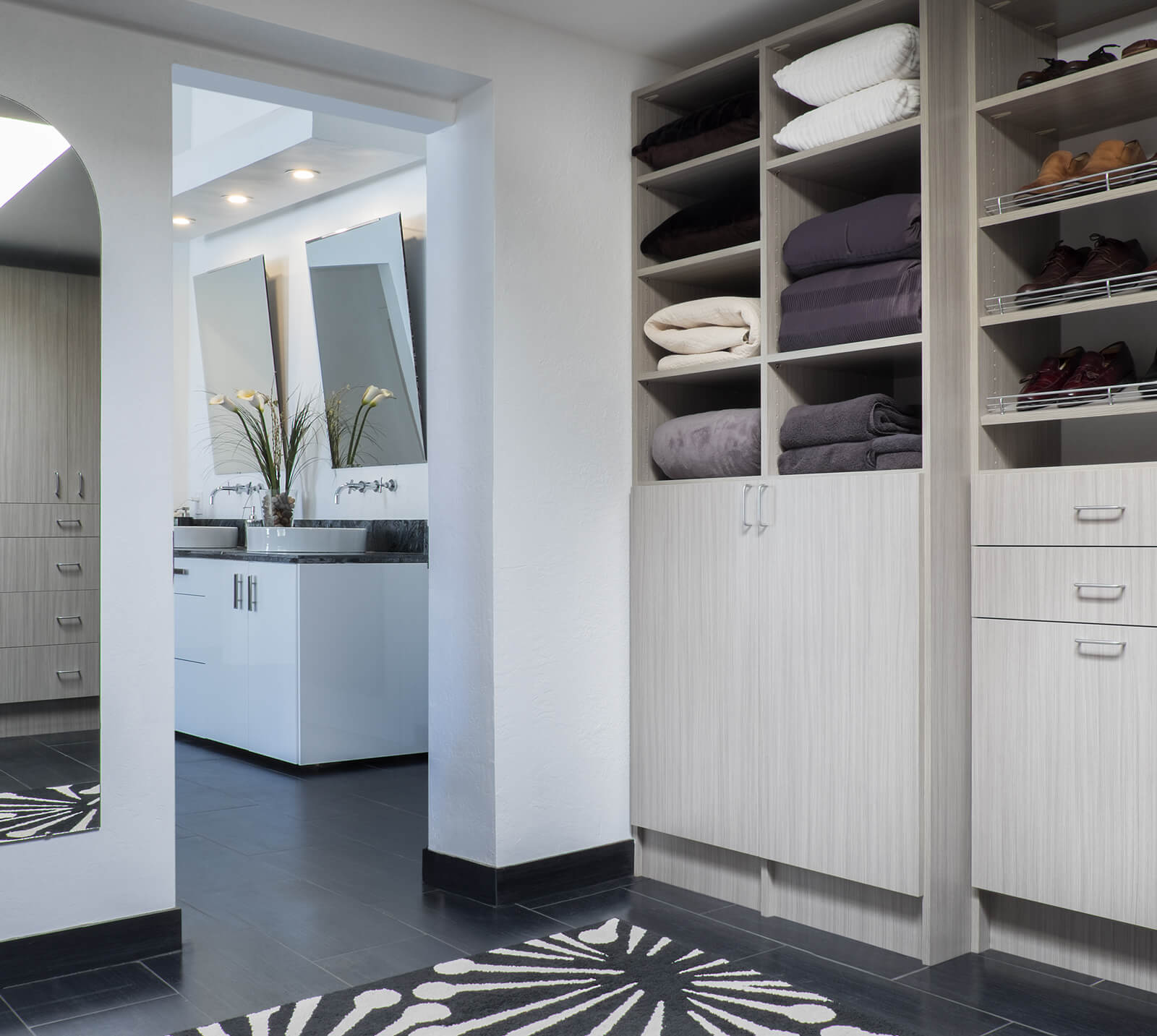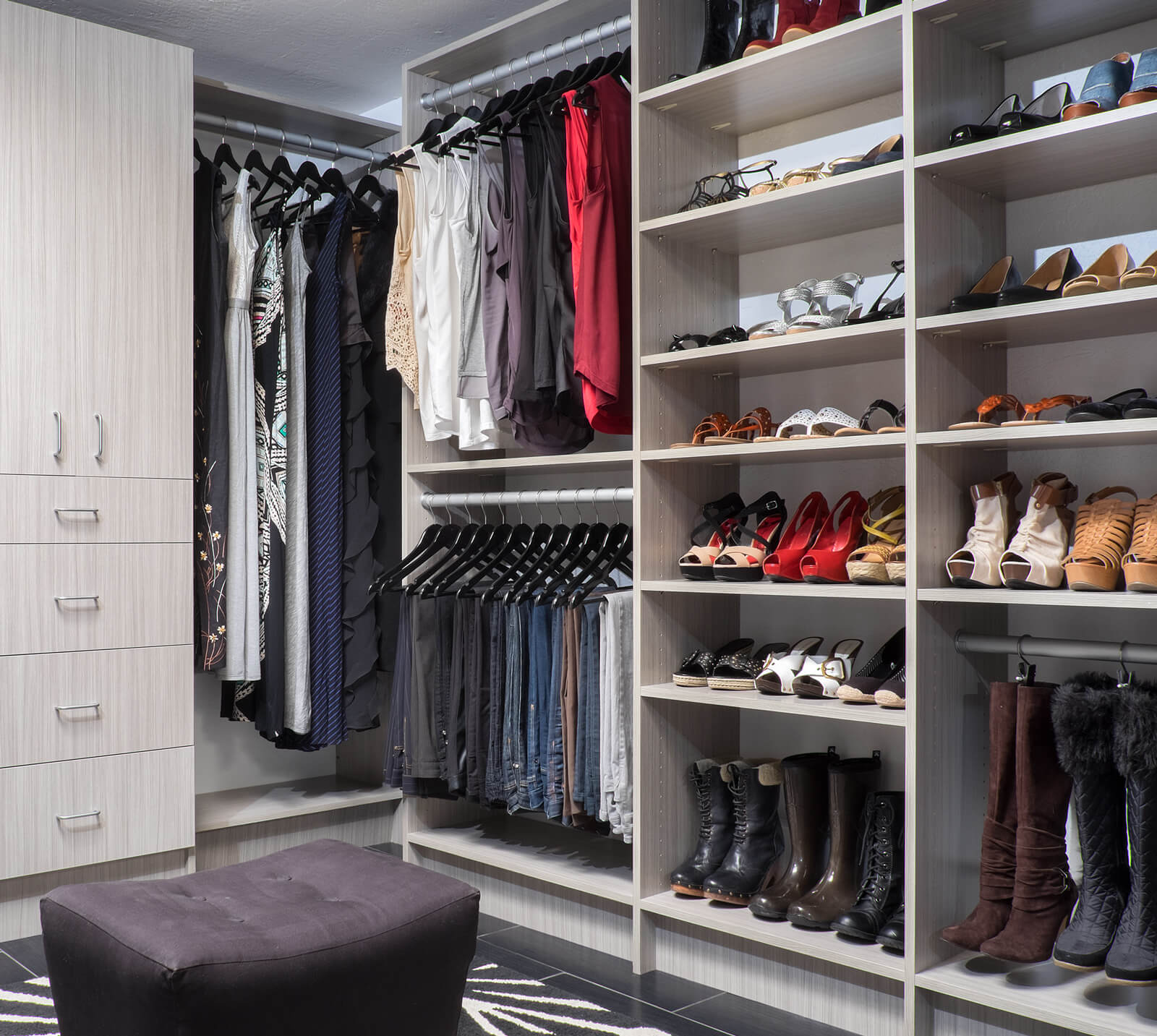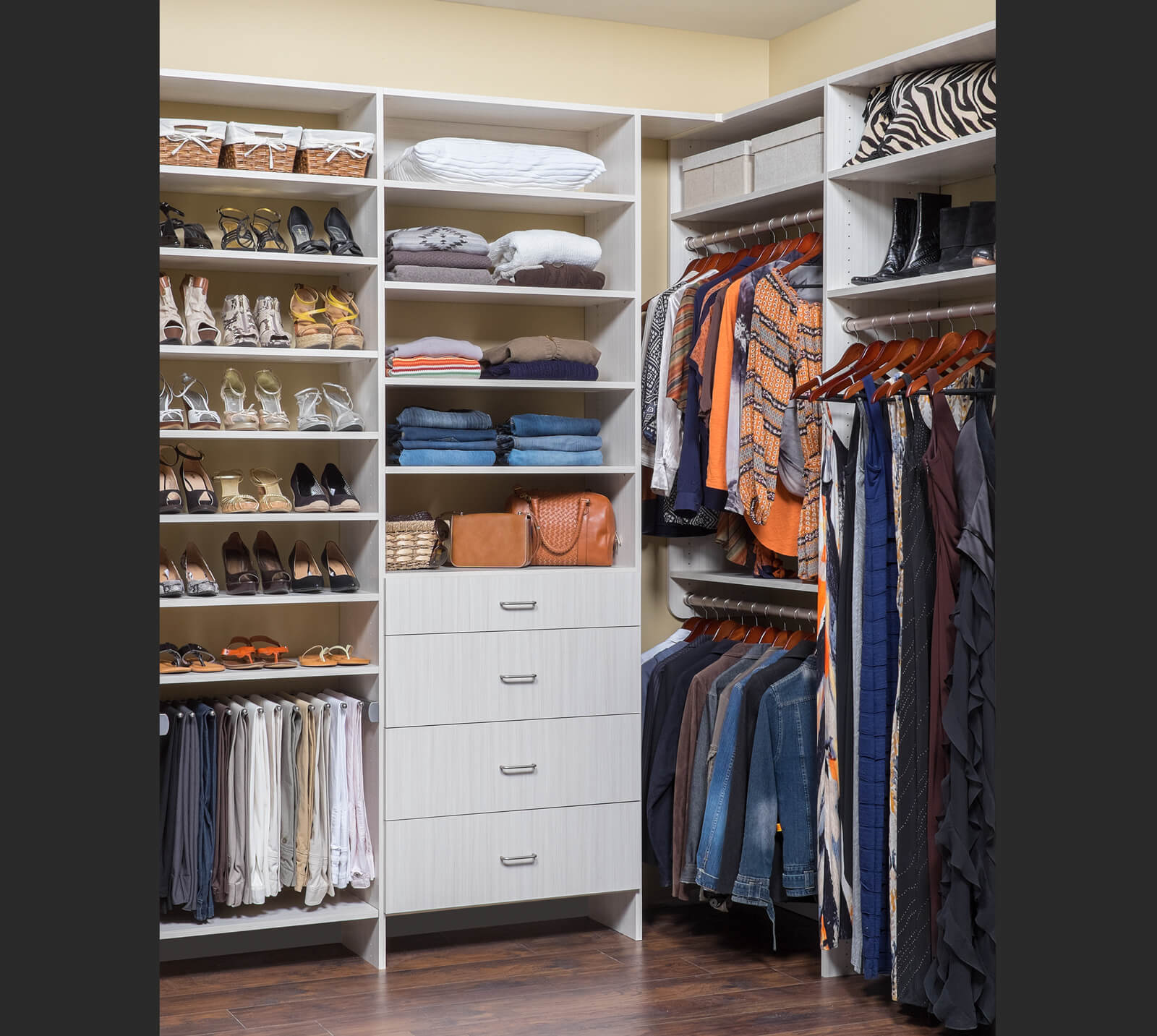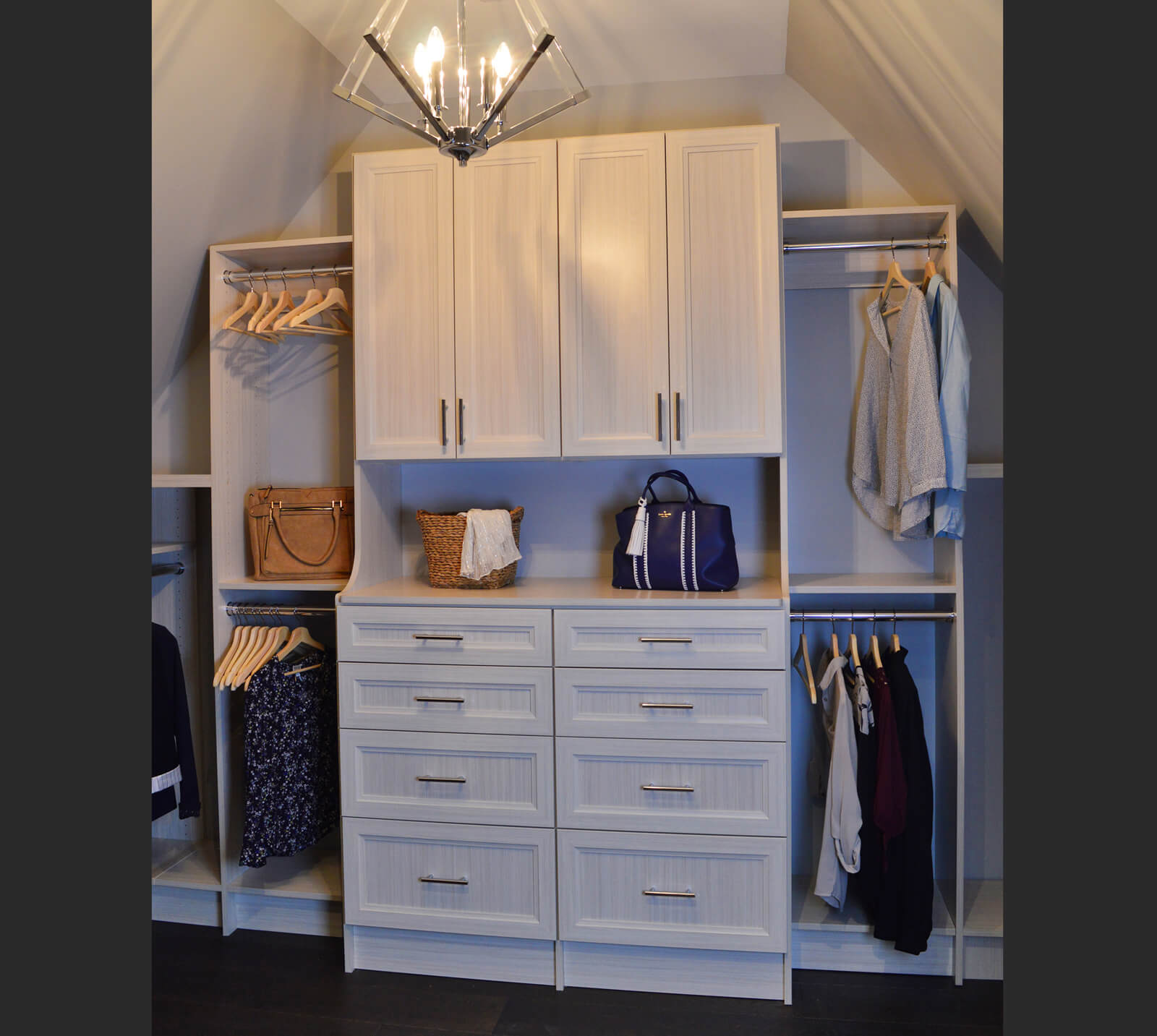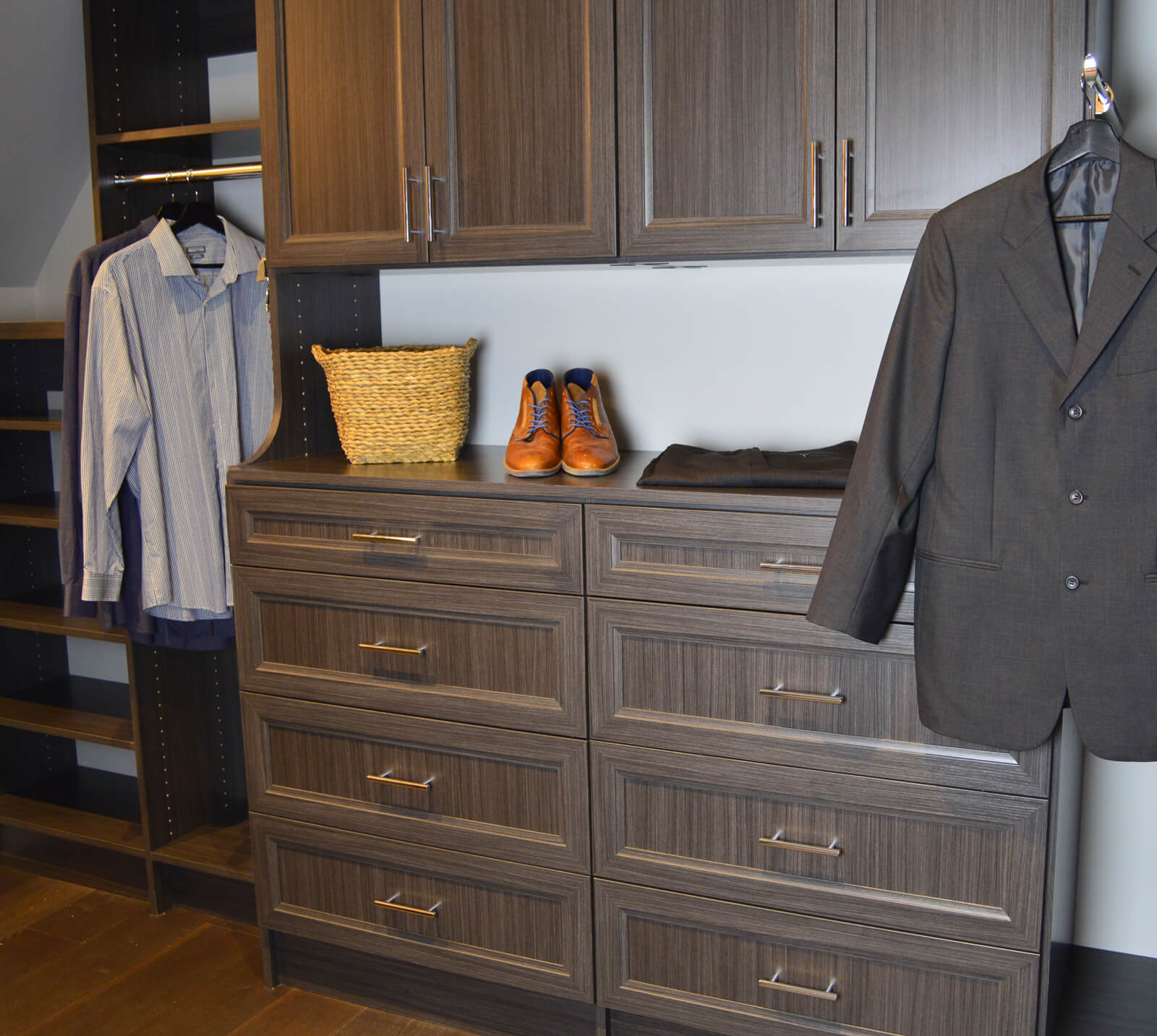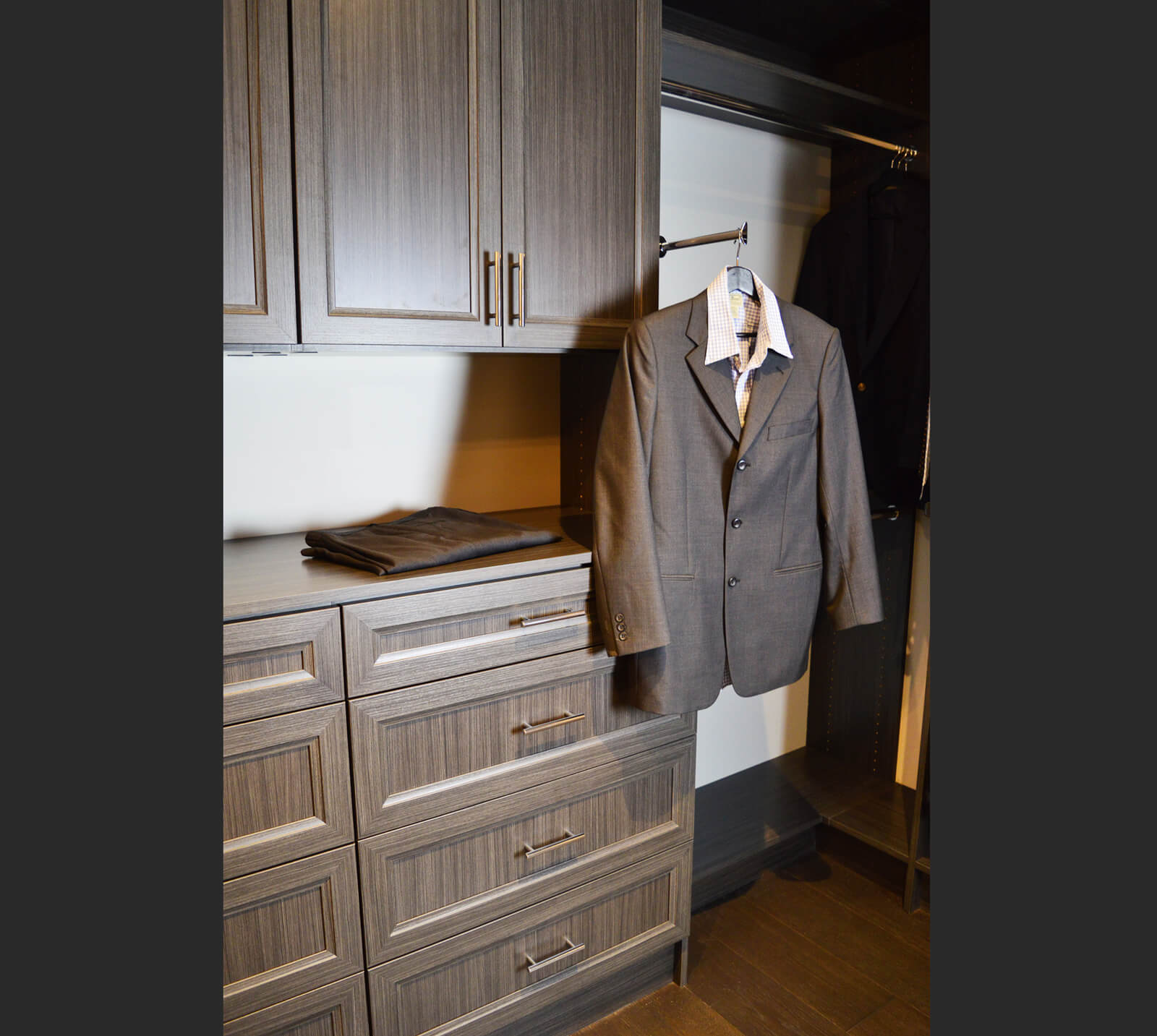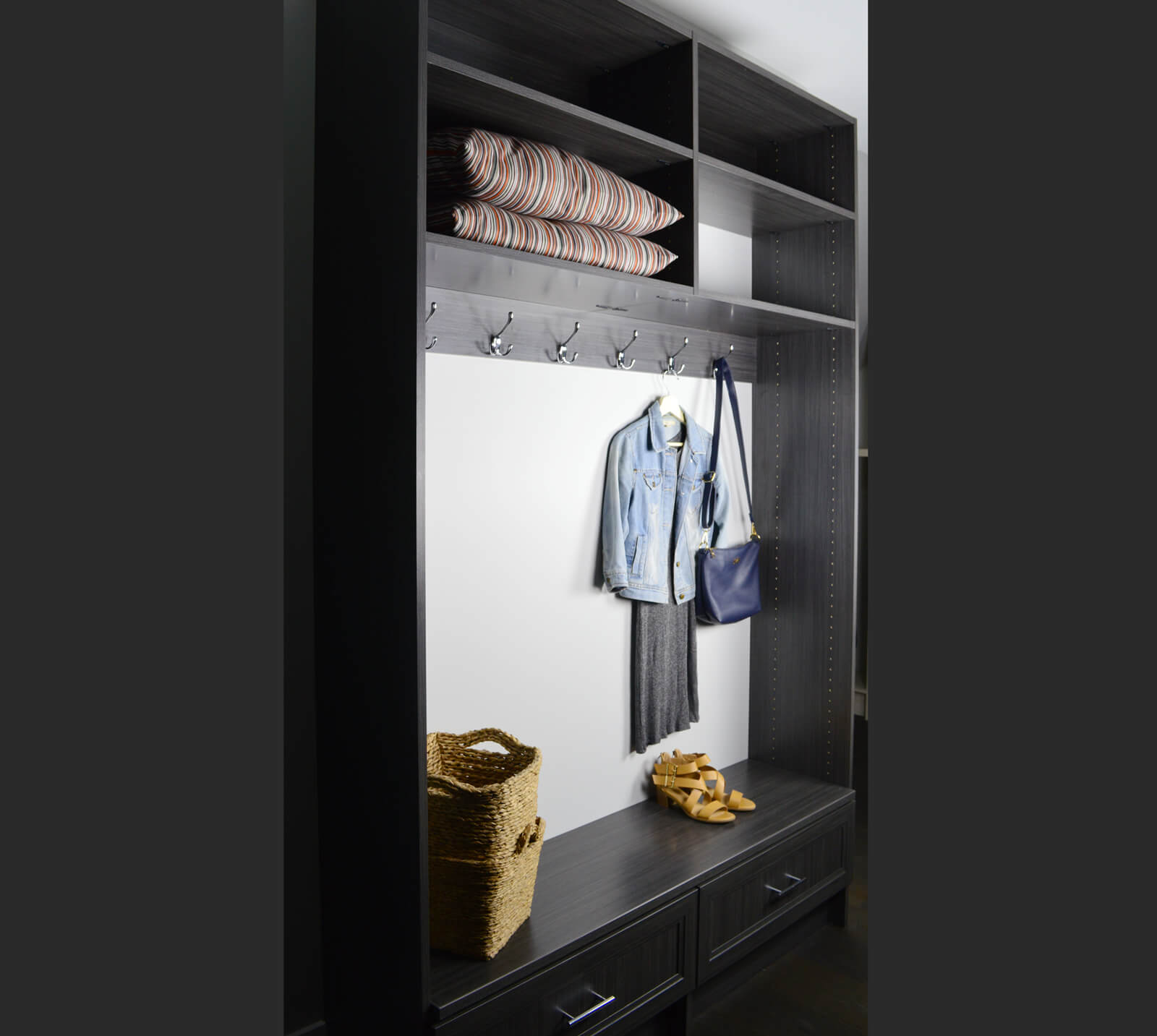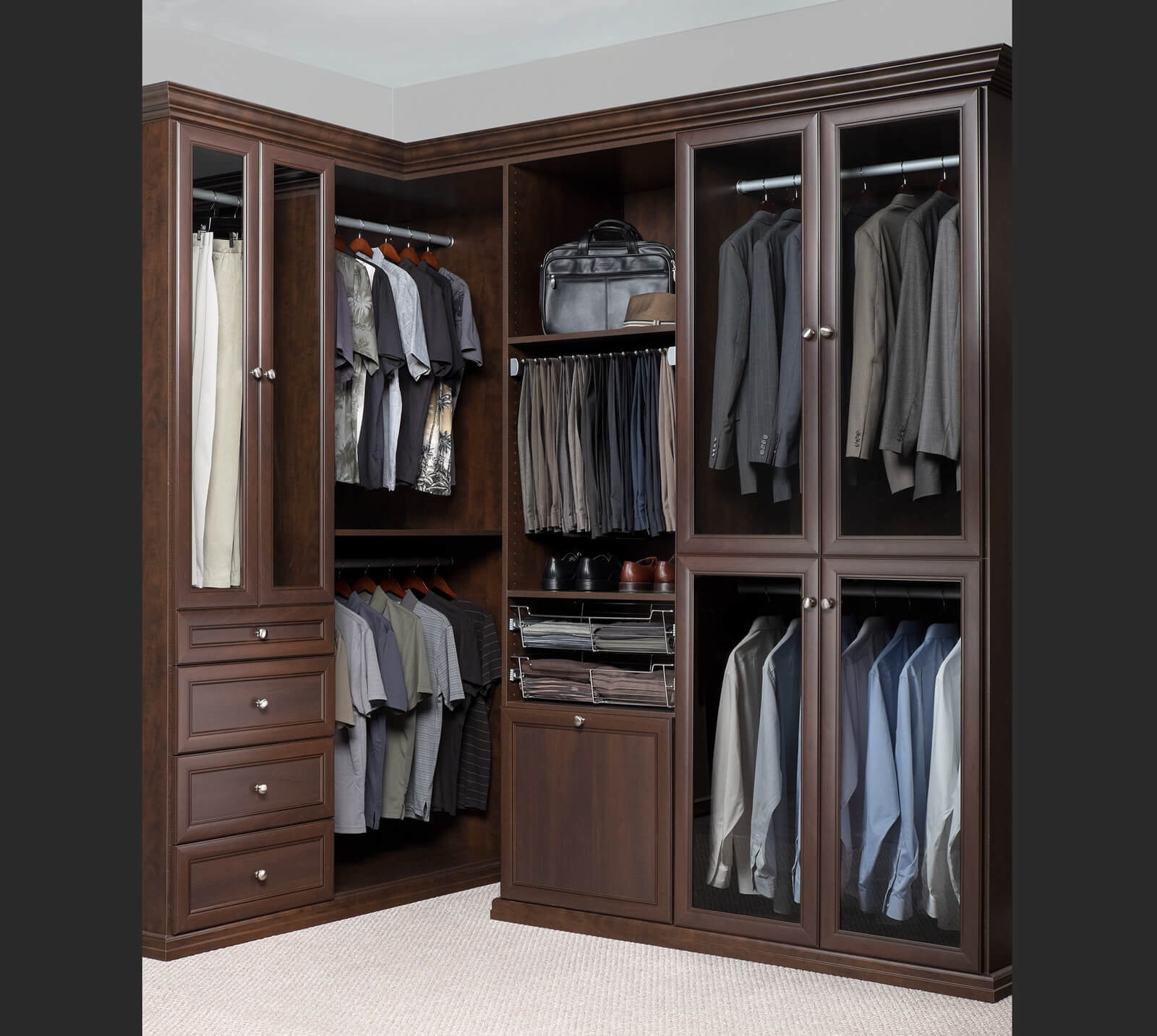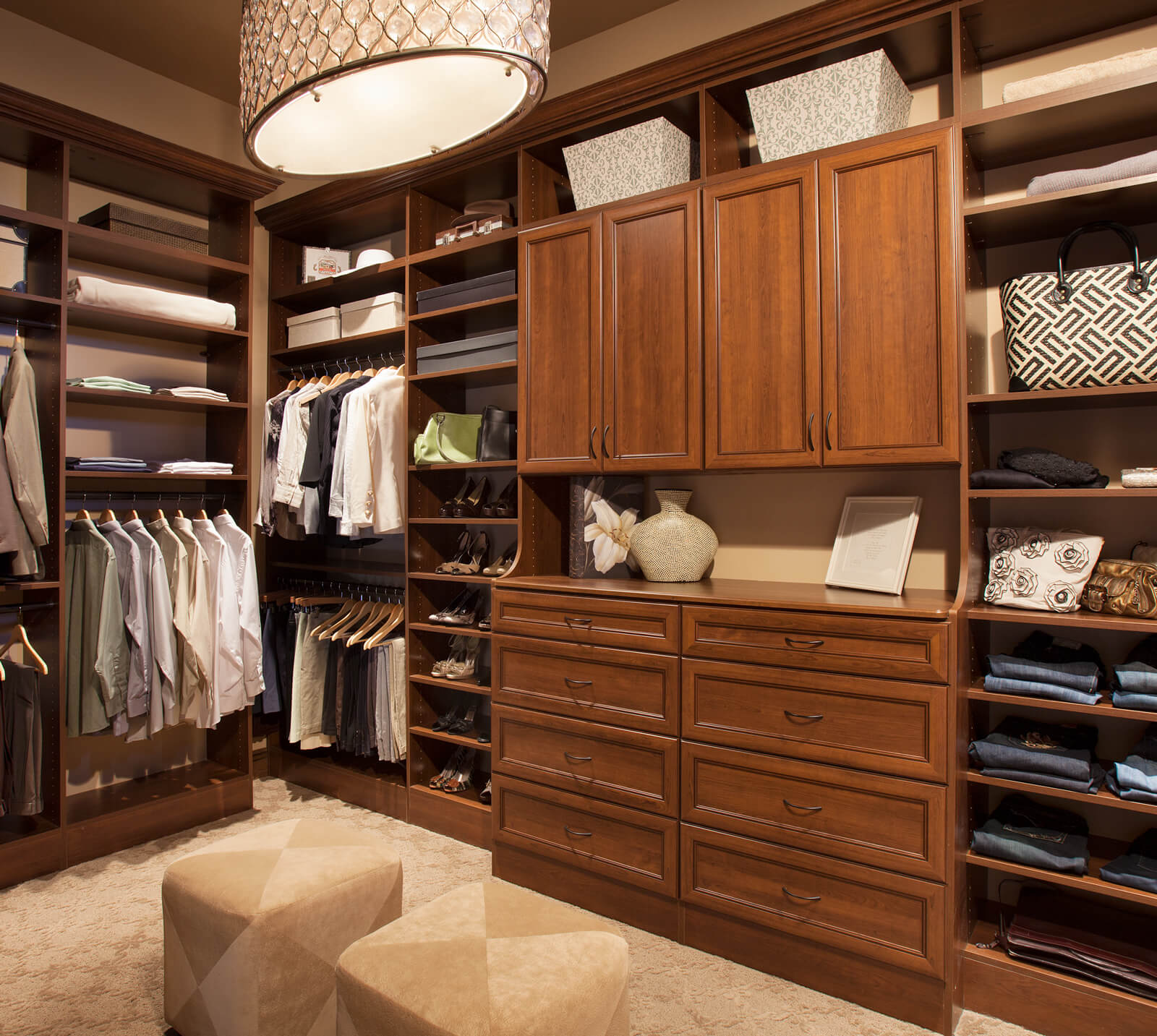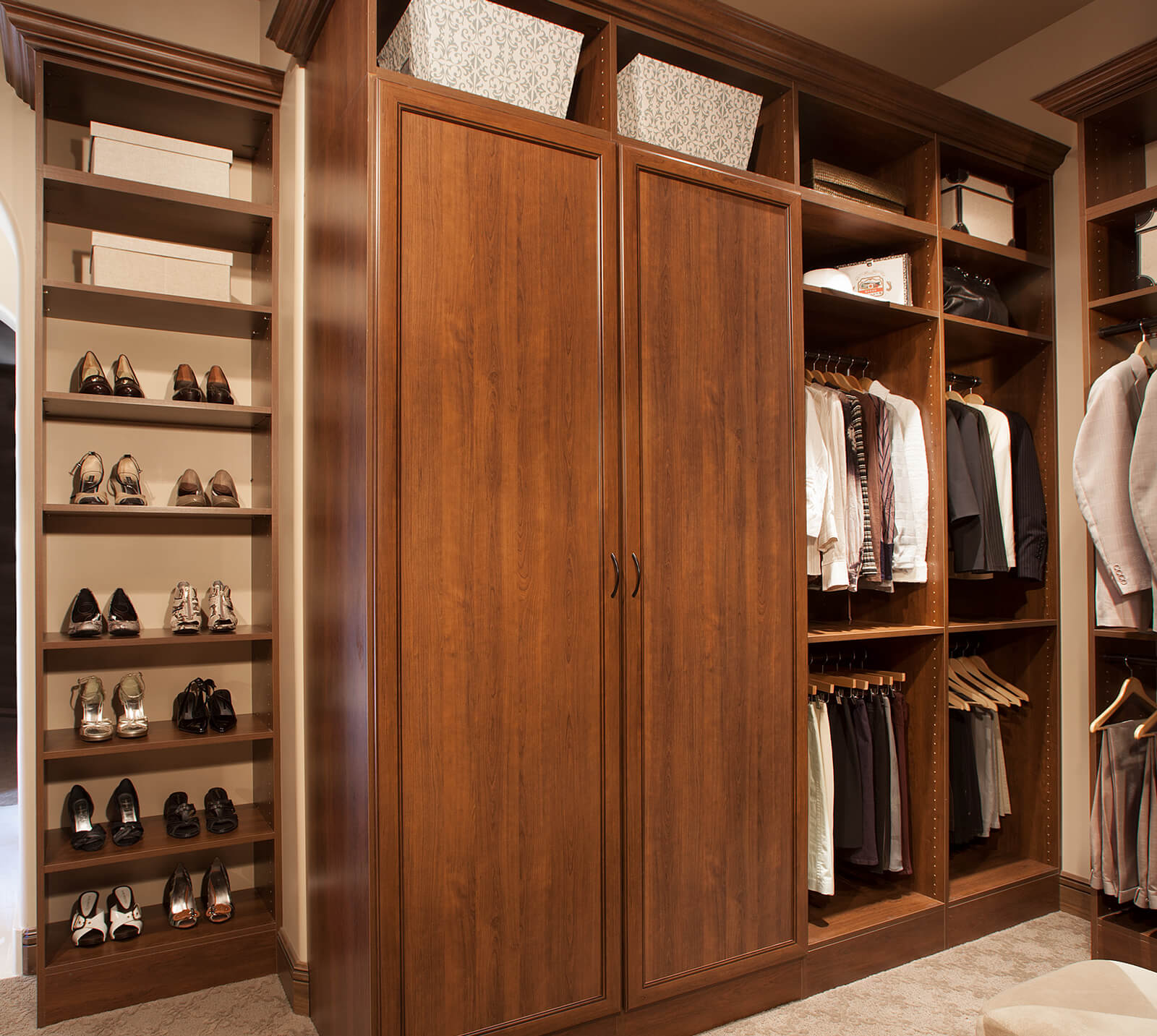 Bring order out of the chaos with a fully-functional Park Lane Closet that maximizes function, makes sense of under-utilized space and looks beautiful at the same time. Check out the gallery and start dreaming about what your closet could become.
Reach-in closets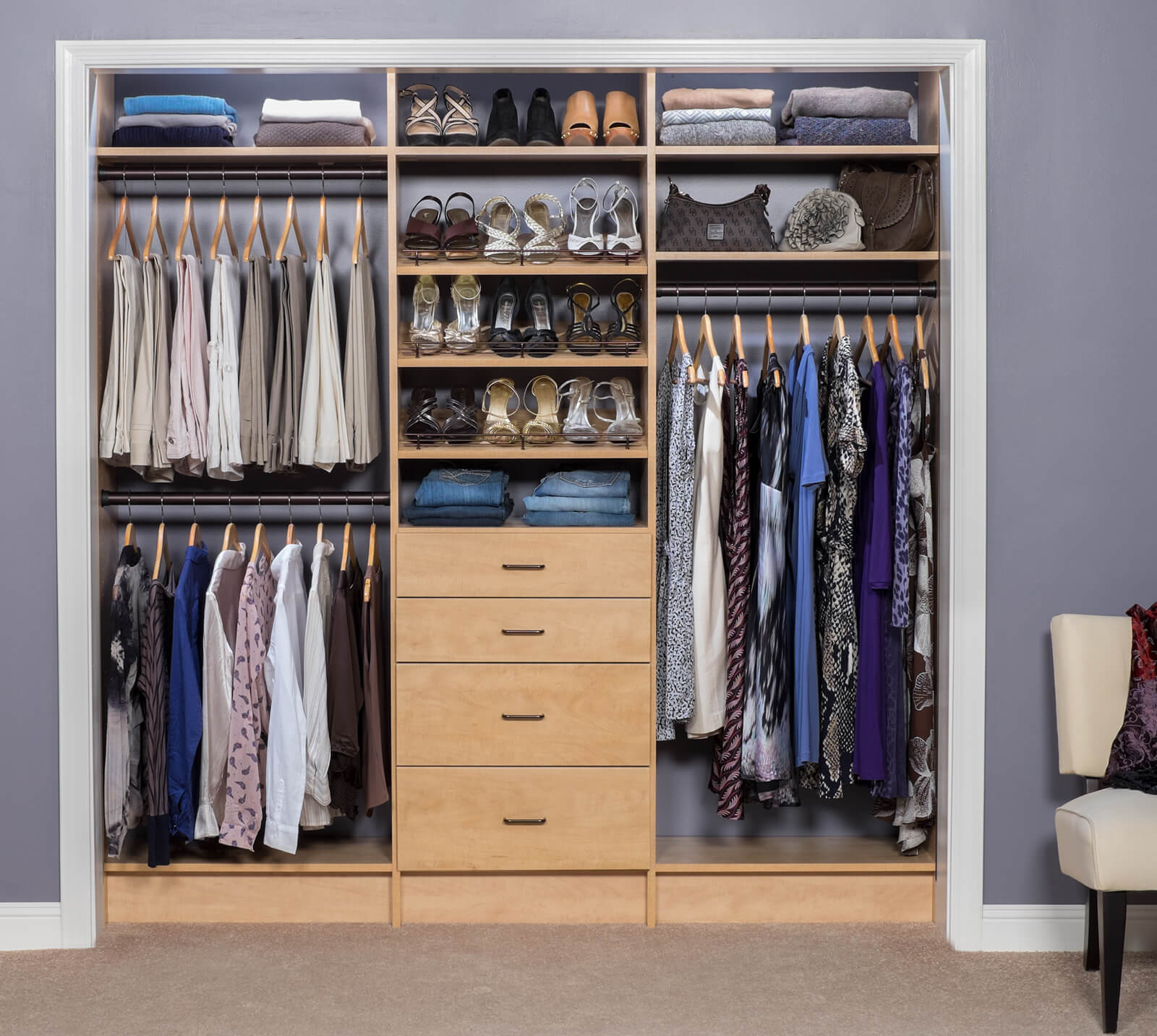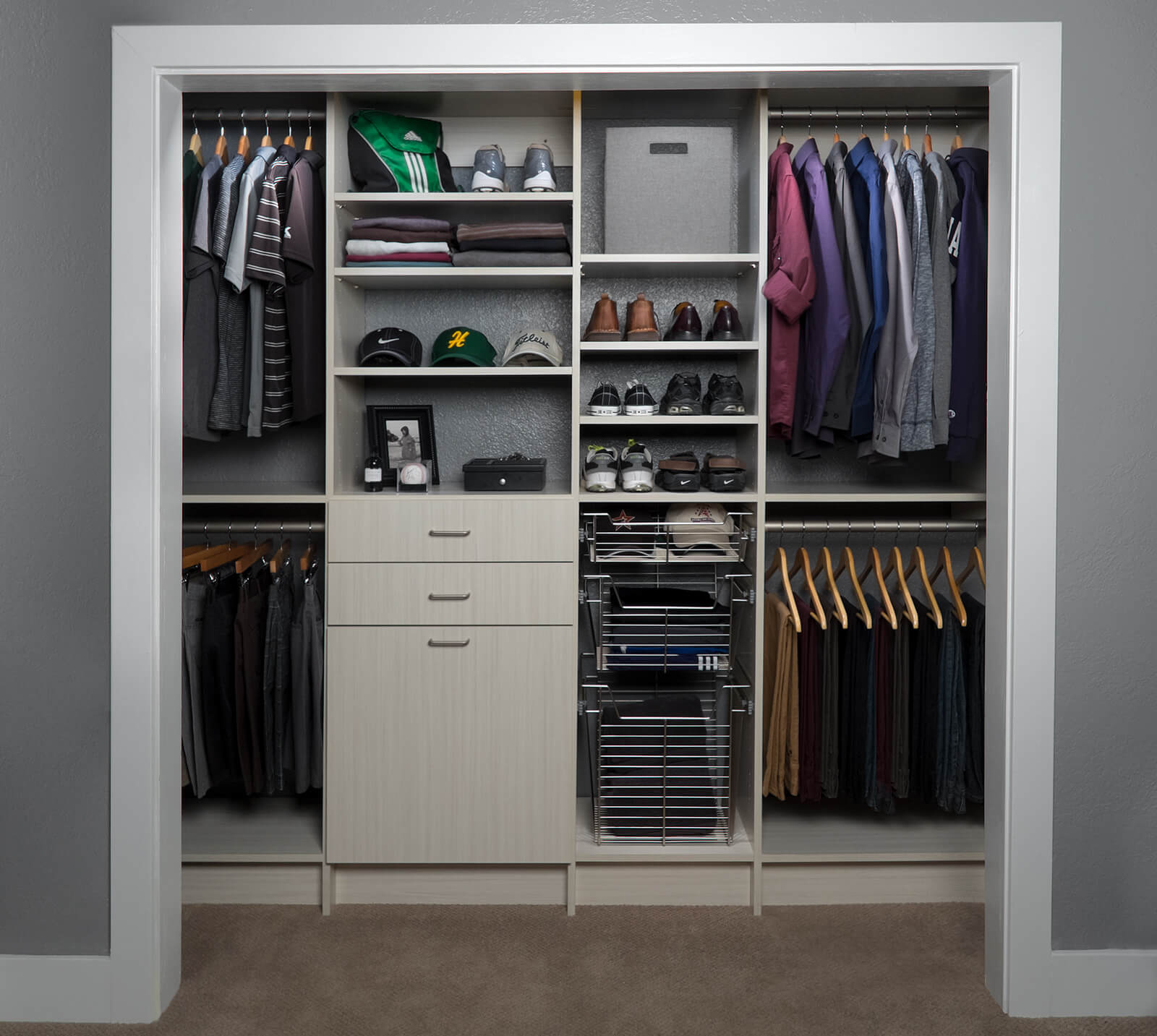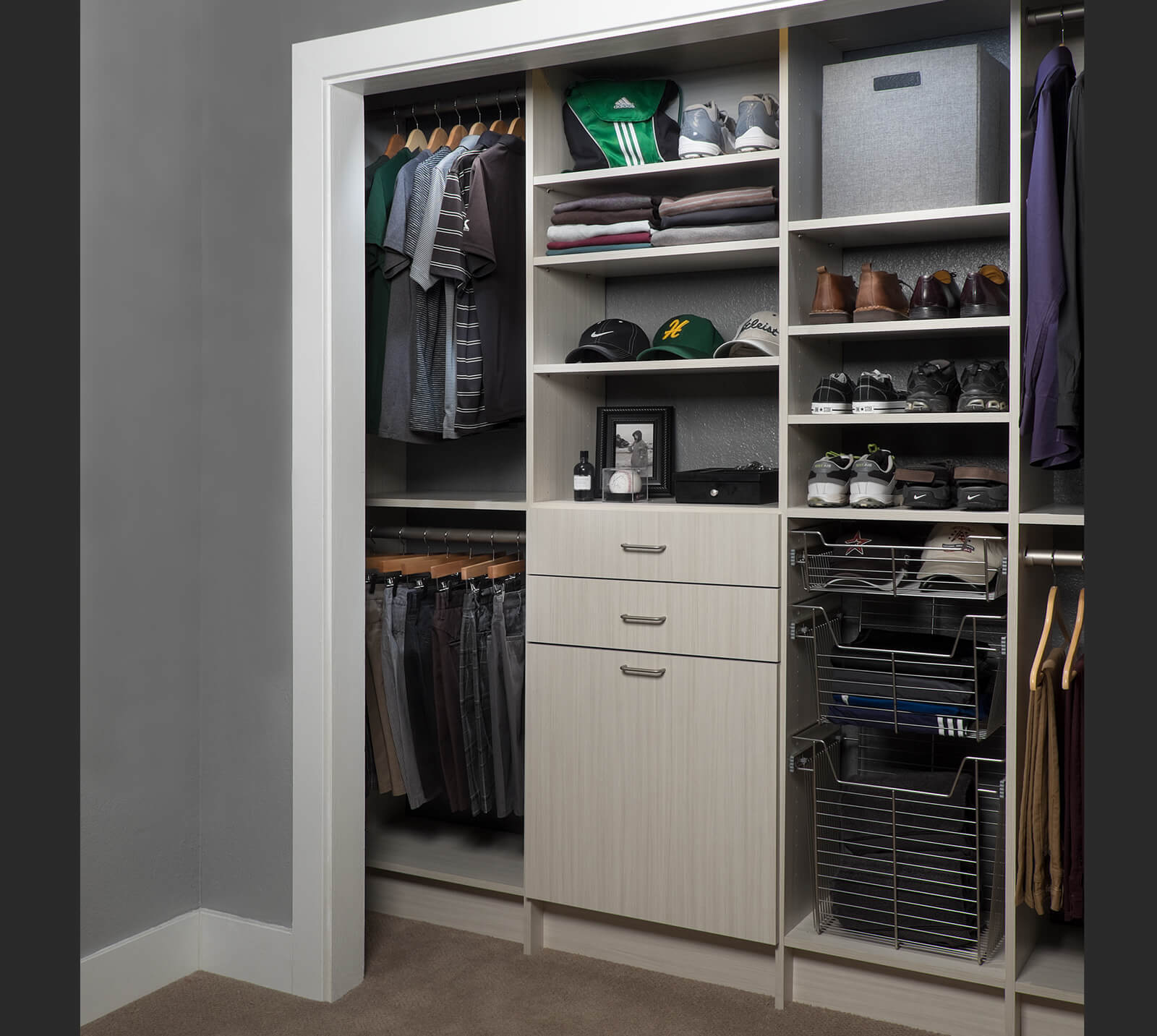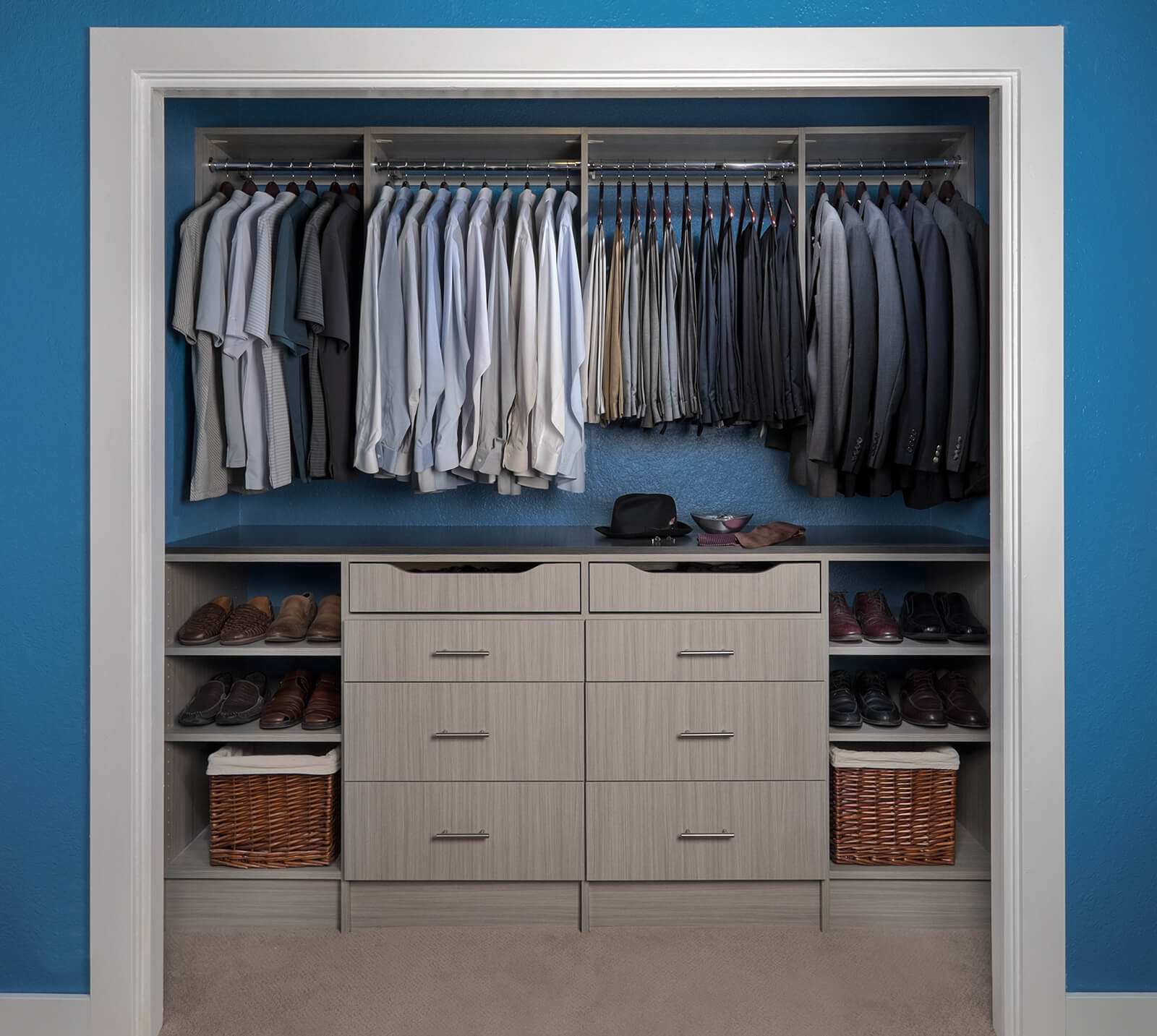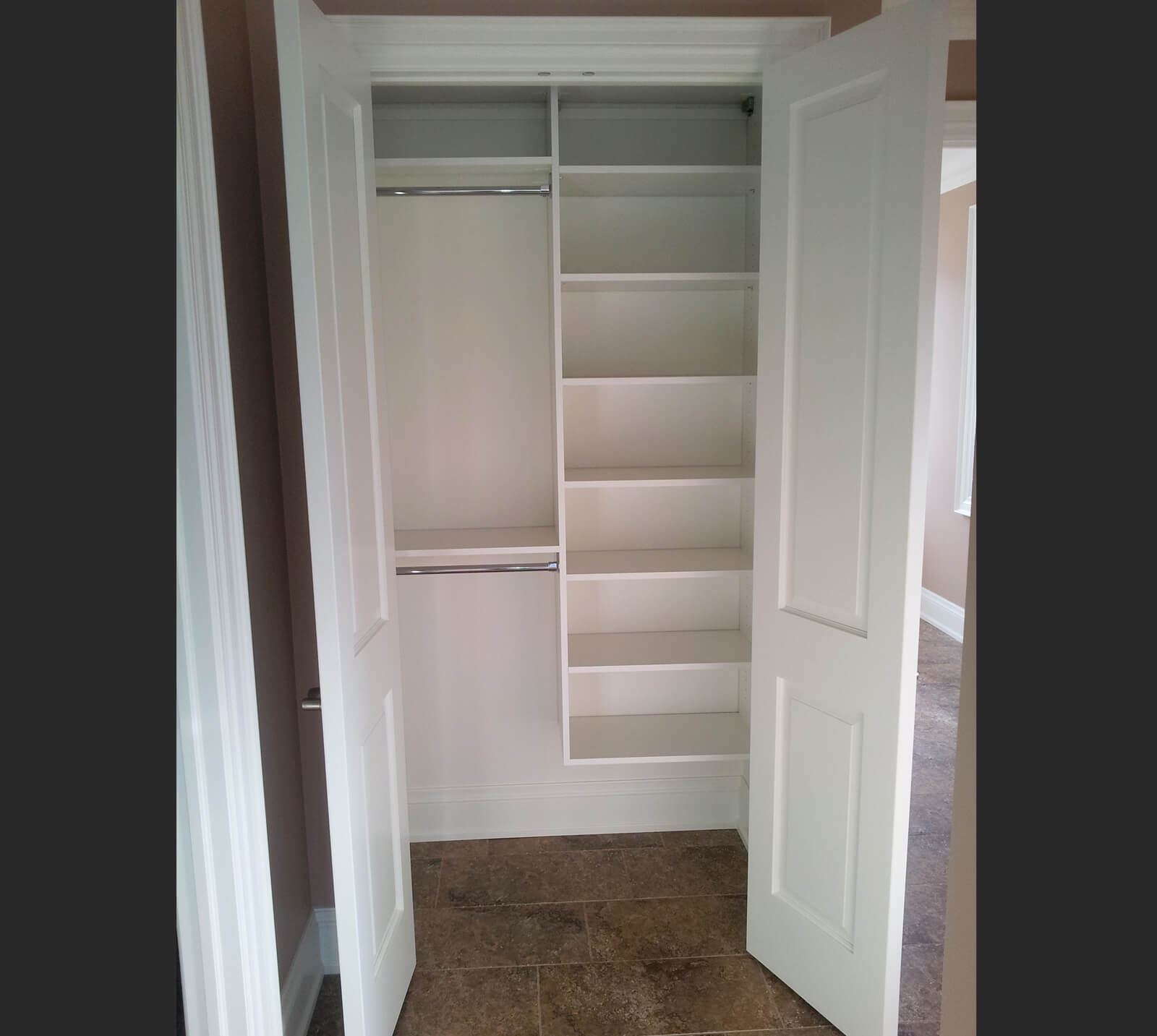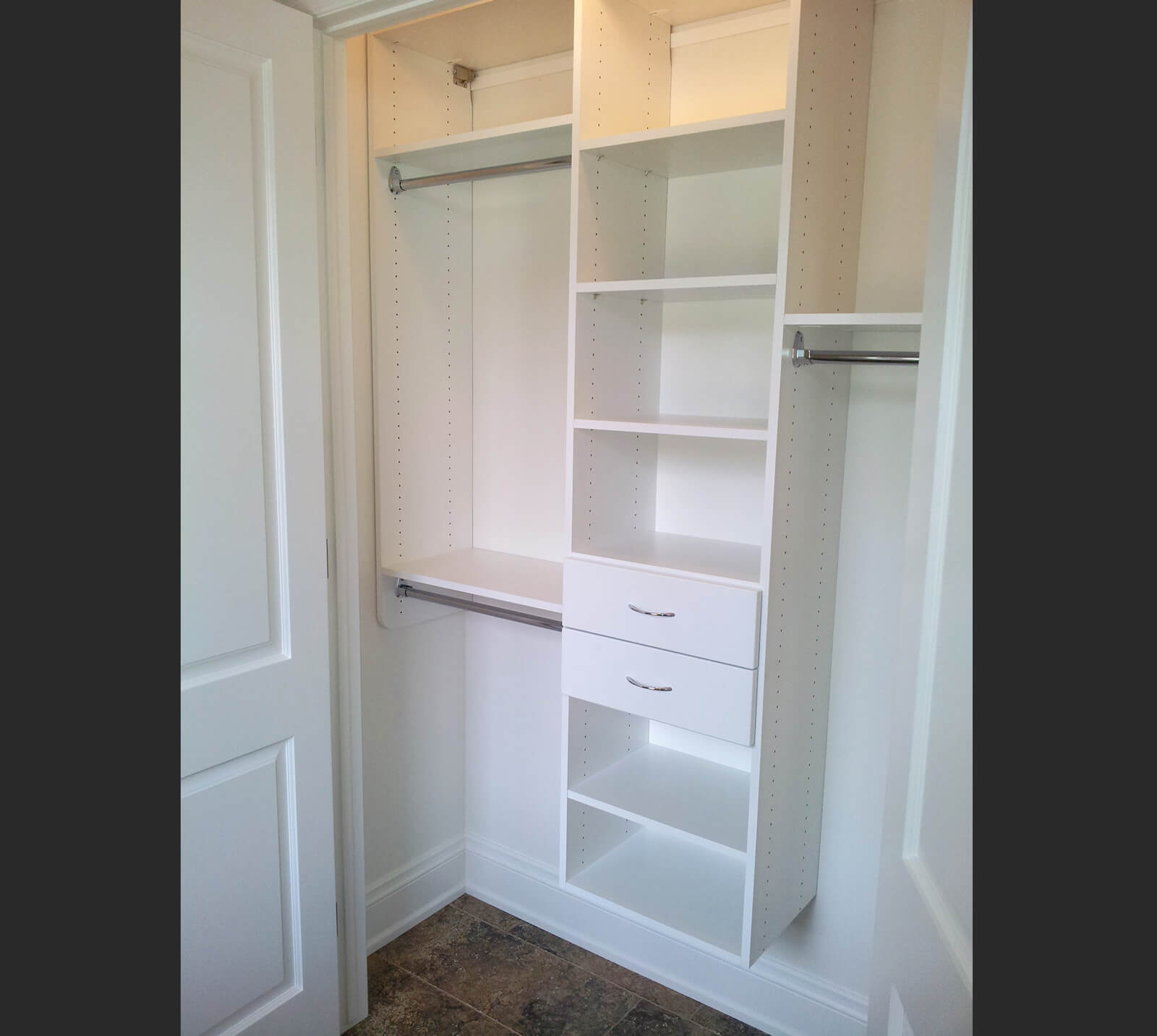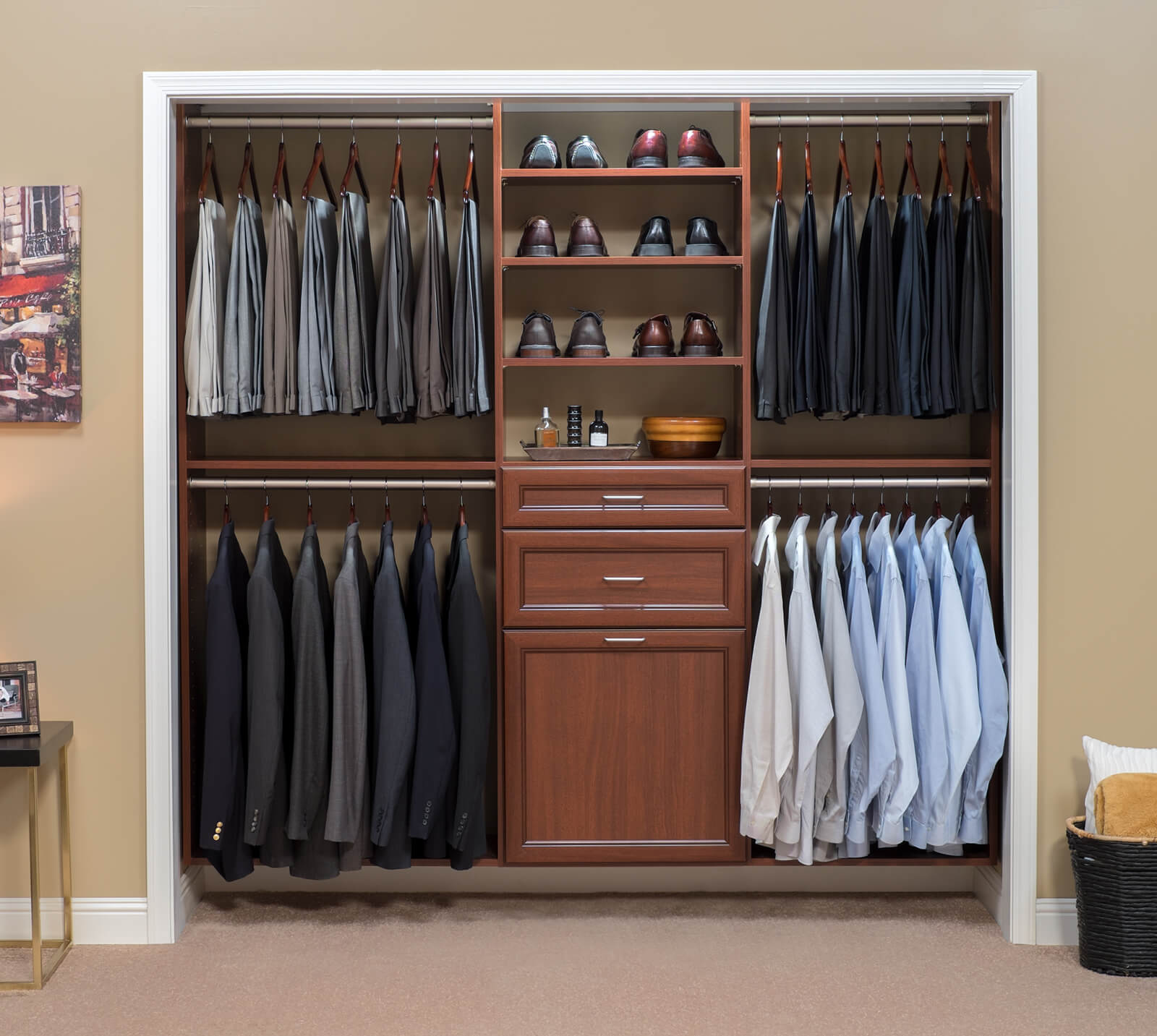 Space might be at a premium which is all the more reason to make your reach-in closet work. Traditional builder options just don't cut it for real life. Scroll through some great options Park Lane can customize to suit your needs.
Kids' closets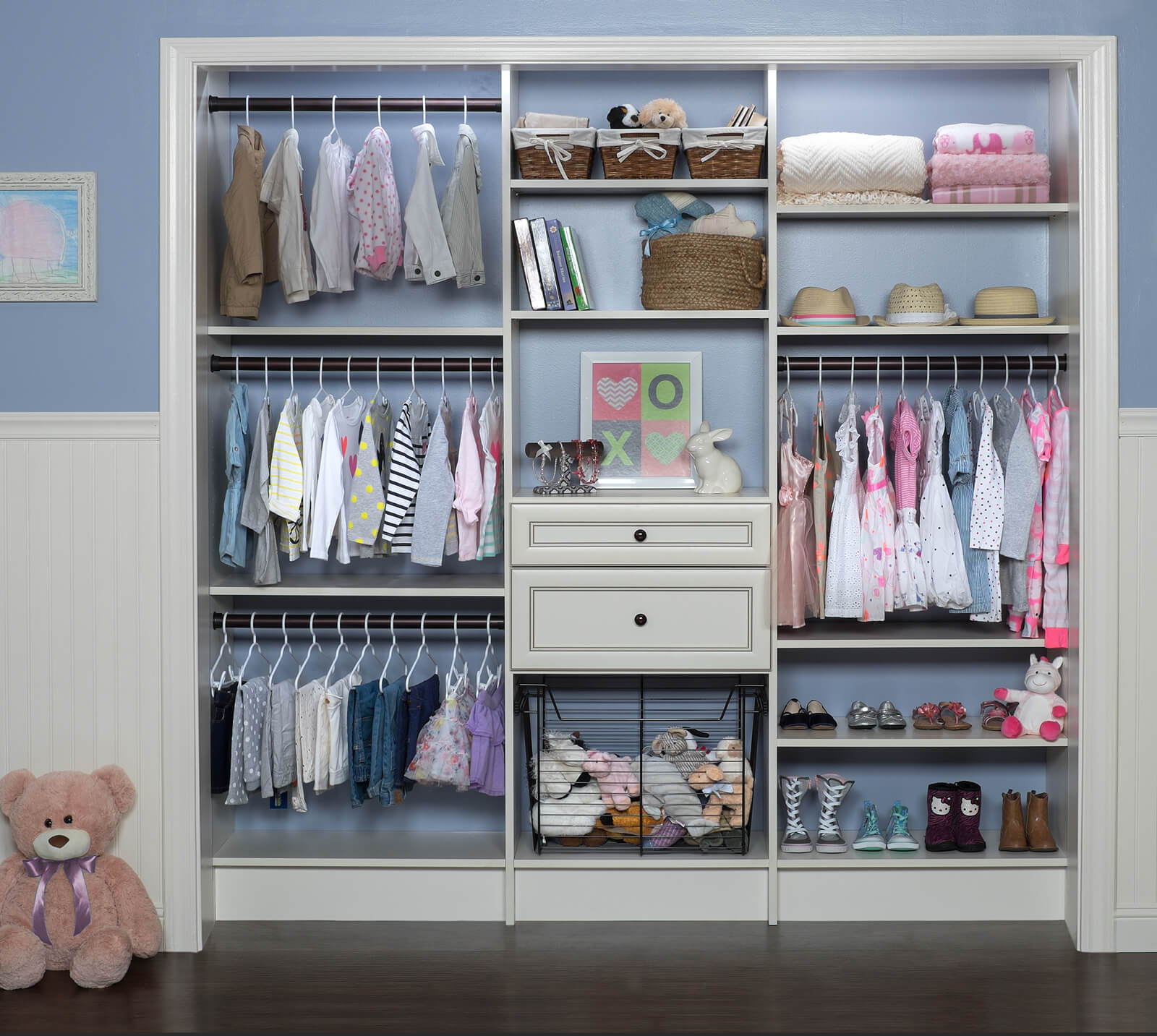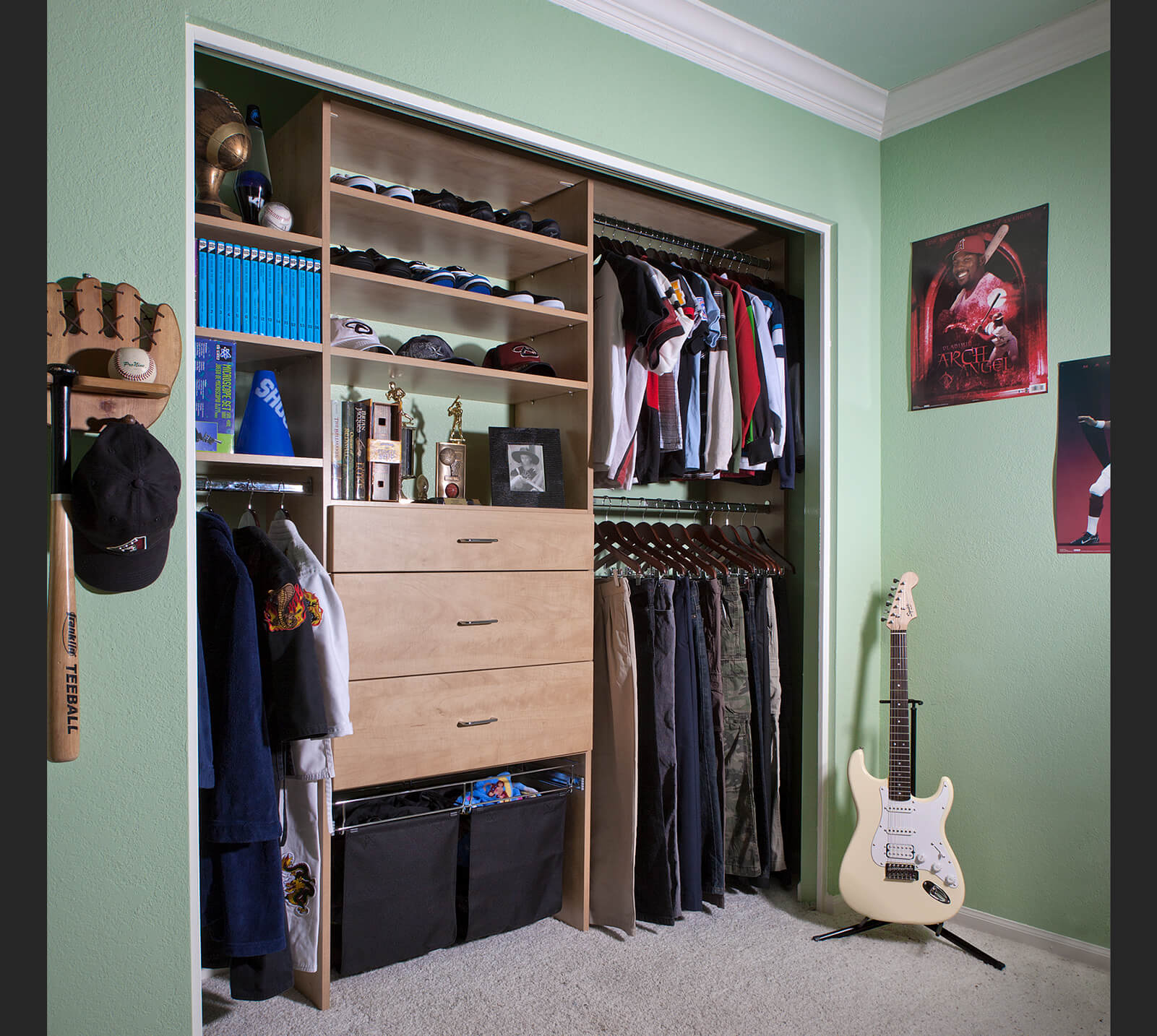 With the right design, closets can change as your child grows. Using moisture, stain and dirt-resistant components, adjustable shelves and hanging rods and a variety of accessories, you can get the perfect closet that adapts as your child grows.